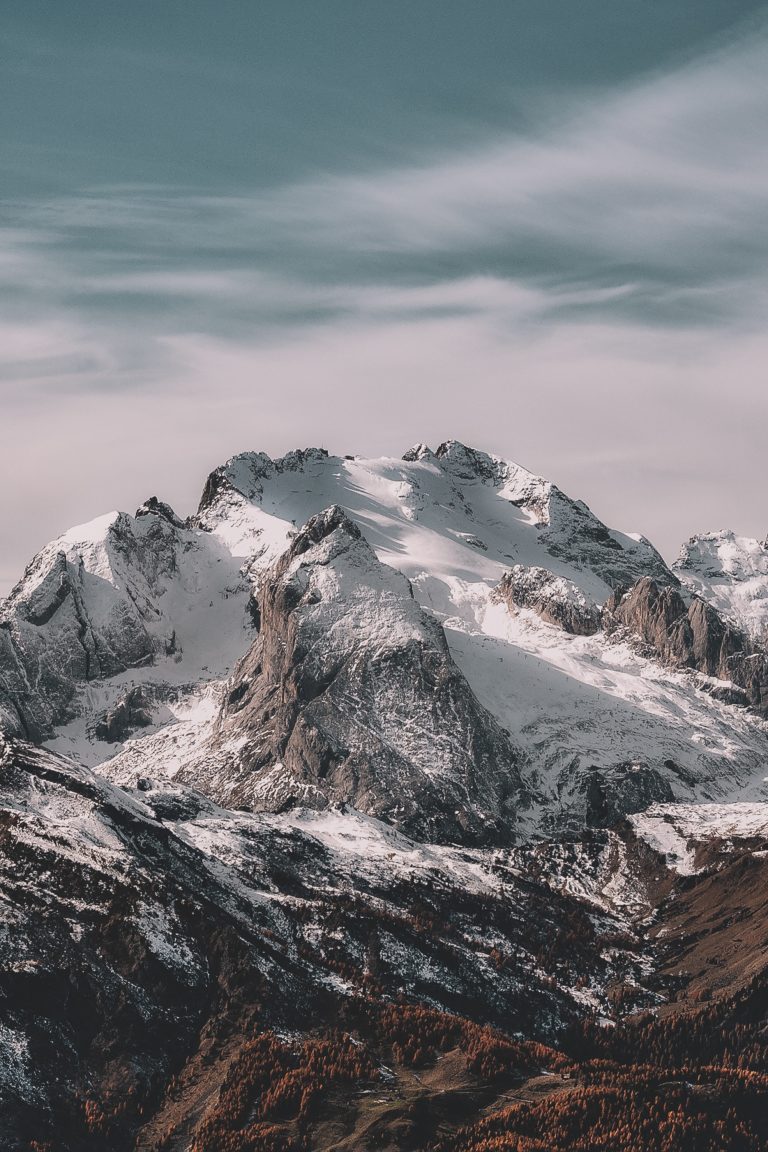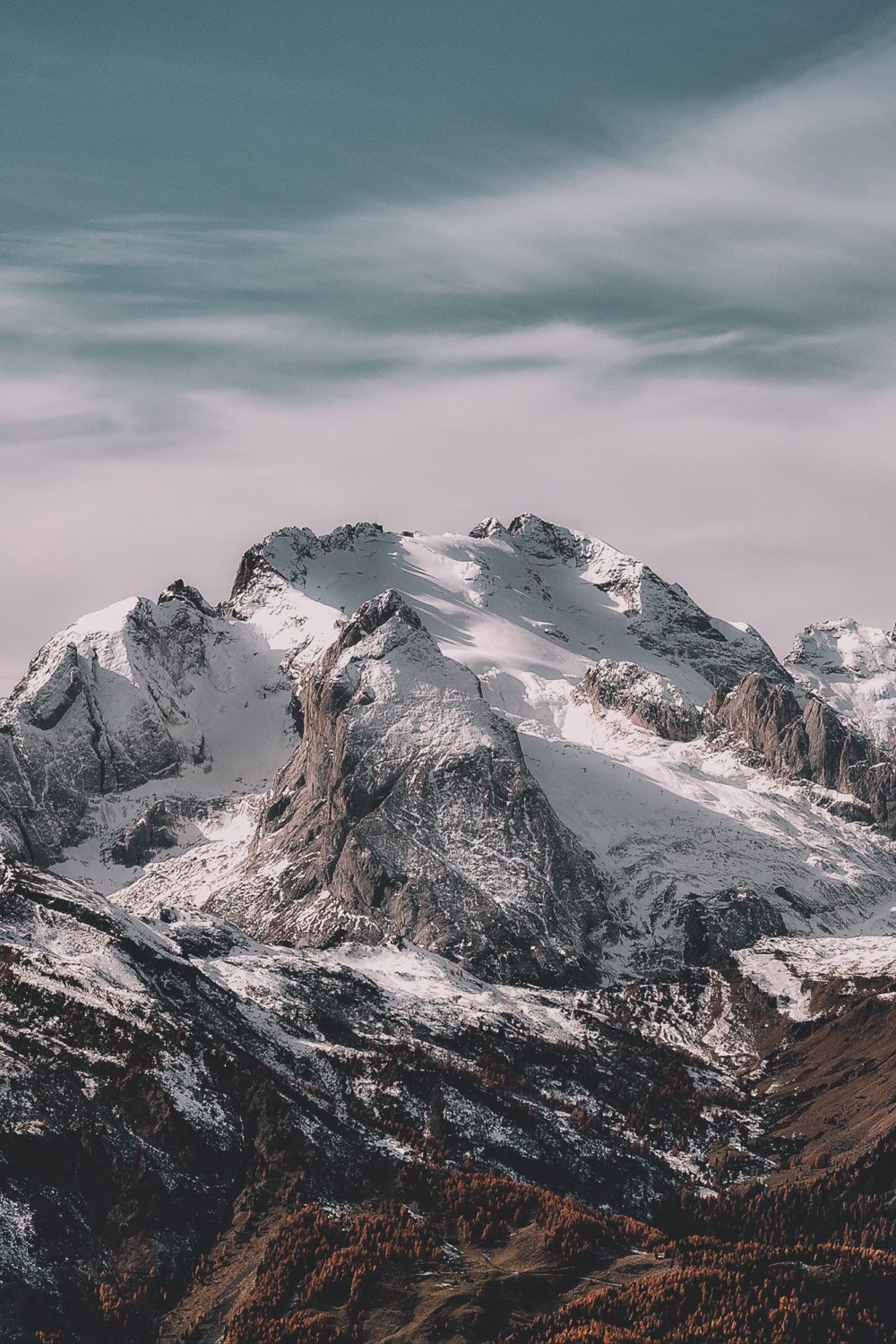 Whether you want to explore the best trekking sites in Asia or go hiking in South America, you need reliable equipment. It can save you a lot of time and trouble on the trail and ensure you achieve the best experience possible. However, you may wonder what items are necessary to take with you on your upcoming trip.
Choosing clothes for trekking Himalayas or any other mountains is not that difficult as you might think. All you need is some basic knowledge of your traveling destination and which tools are most suitable for your journey. To make this task easier for you, we prepared a list of must-have items. Here is what you need to pack in your trekking bag.
Trekking Shoes
When selecting your hiking boots, the most important thing to consider is your weight. If you weigh more than 200 pounds, you should choose a sturdy boot with a stiff heel counter and good arch support. The upper material should be leather or nylon mesh. Nylon mesh is lighter and dries quickly.
Water Filter
If you want to drink clean water, you need a portable water filter. You can get one with or without a handle. A plunger-type filter is the most popular type. It can remove bacteria, viruses, and protozoa from your water.
Hydration Pack
Hydration packs are essential for your trip. You can pack one or two liters of water in them and wear them on your back. Moreover, hydration packs are designed to keep the water cool. This is especially important if you travel in tropical areas where it can get very hot out there.
Trekking Poles
Trekking poles will reduce the stress on your joints and knees. They also work great for balance and stability on steep trails. Poles are super useful for people who have knee, foot, or back problems. If you buy them, make sure they are adjustable from 5 to 55 inches so that you can use them regardless of your height.
Sunglasses and Hat
Ultraviolet (UV) rays can damage your eyes and skin and make you more prone to sunburns. Therefore, it is particularly important to protect your eyes and face when you go on a trekking trip. Sunglasses will help reduce the intensity of sunlight and increase your comfort on the trail. A hat for men and women is also necessary to prevent sunburns and head injuries on your journey. Sun protection clothing is also recommended if the weather gets extremely hot during your trekking tour.
First Aid Kit
You never know what may happen when you are trekking through forests or desert trails, so it is necessary to have a first aid kit in your bag. It should include bandages, gauze pads, adhesive tape, pain relievers, antihistamines, antiseptic wipes, and small scissors. Make sure you also bring some extra items that are specific to your destination, such as moleskin for blisters or motion sickness patches if you travel on a ship or plane over sea or lake water.
Dry Bags
A dry bag is another important thing you must have with you. When you are on your trek, you will encounter many situations where your belongings may get wet. A waterproof bag is a great choice for protecting your stuff. These waterproof bags are also great for keeping your valuables safe when you travel by boat or plane.
Drying Rack
If you travel in humid climates, it is a good idea to bring a drying rack with you. It will help you dry your clothes faster and prevent them from getting moldy. The best drying racks are made of metal and have mesh walls that allow the air to flow through.
Sunscreen for the Body
Not only should you protect your face and eyes with sunscreen, but you should also apply it to the rest of your body if the weather gets extremely hot during your trekking tour. Even if you use sunscreen lotion for the face and eyes, it will not be enough to protect your body from sunburns and skin damage.
Conclusion
Before packing these items, check if you can bring them on board during your flight or ship ride. Some items such as knives may be banned by security staff at airports, so you should always double-check before going on a trip. Now that you know what things to pack in your trekking bag, you can start preparing for your adventure. There are many situations that might surprise you on your trek, which is why you need sunglasses and a first aid kit, even if the places that you've chosen aren't too dangerous. We hope that after reading this article, you won't forget to bring any essential items with you on your trekking trip.