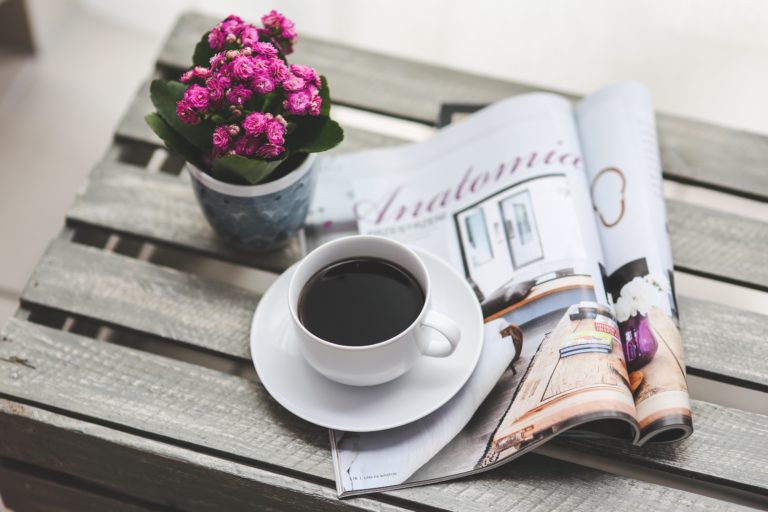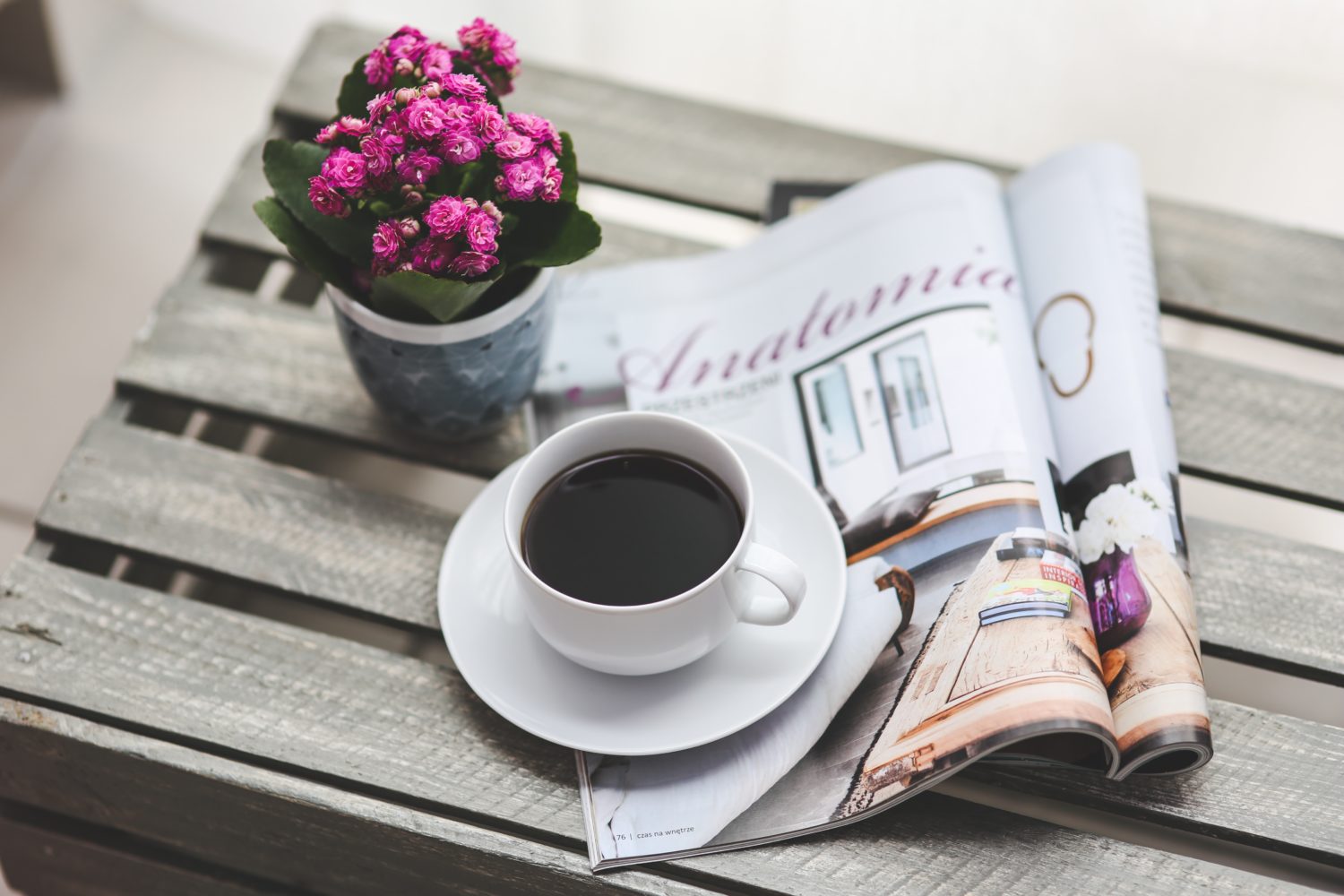 We all have that one friend who can't imagine their day without a cup of coffee. Why not use their passion to make their upcoming birthday even more special? Yes, coffee is a passion, and you can take advantage of it when preparing the gift.
And if you're not a coffee lover yourself, don't worry. In a moment, we'll share with you X amazing and creative gift ideas for any coffee freak, including custom coffee sleeves, mugs, or unique coffee beans.
Custom Coffee Sleeves
We can't start without them. Custom coffee sleeves are here to stay for a long time, and they will never get old.
Coffee sleeves are a great gift idea for coffee lovers. They can make the most boring cup of coffee look pretty and unique. And you can customize them depending on who you're buying them for. Just specify the person's name, favorite color, or favorite quote, and you'll have a custom coffee sleeve that will make your friend smile.
Coffee Mugs
Coffee mugs are probably the most common gifts for coffee lovers. There are so many different patterns and designs that you can choose from that you'll be sure to find something that will fit your friend's taste.
What's even better is that there are mugs with customizable options, meaning that you can add your friend's name or just a nice picture to make it more memorable. If your friend is always saying something funny or interesting, why not use this moment to immortalize those words in a mug? Trust us — they will love it!
Kona Coffee Beans
The third thing that you can consider when looking for a gift for a coffee lover is the Kona Coffee Beans. Kona coffee is one of the most sought-after coffees in the world, which means that its price is also pretty high.
You can order these beans online through Amazon or any other retailer that sells them. The best option here is to pick those with many reviews where you can see what other customers thought about them. This way, you will know that you are buying the right deal instead of a fake blend.
Coffee Tree
If you want to give your friend a gift that will keep on giving, we recommend buying a coffee tree for them. Whether they're living in a small apartment in the city or a house in the suburbs, they will always be able to enjoy a cup of fresh coffee whenever they want.
What's even better is that they won't have to spend too much money on it. You can get a small plant at your local garden center, and they won't have to worry about anything else but watering the plant every now and then.
Travel Mug
If you don't want to buy anything fancy and still want to give your friends a lovely gift, we recommend getting them a travel mug. These are very convenient because they keep hot drinks hot and cold drinks cold for longer periods than regular mugs.
All you need to do is get your friend a travel mug with a lid as an extra safety measure. That way, they will be able to enjoy hot coffee wherever they go without worrying about getting burned.
USB Coffee Heater
If you want to make a fantastic gift for someone who likes to drink their coffee hot all day long, consider getting them a USB heater. It looks like a regular flash drive but works like a traditional coffee heater. You just plug it into your laptop or USB port and wait until it gets warm enough for you to enjoy your favorite hot drink. It's a wonderful gadget that will help your friend stay hydrated even when they're working on their laptop throughout the entire day.
Coffee-infused Body Lotion or Soap
We all know that coffee has some excellent health benefits, but did you know that it also helps the skin stay smooth? If your friend loves drinking coffee and has dry skin, why don't you consider getting them some coffee-infused body lotion or soap?
There are plenty of products containing coffee out there that can produce exceptional results on the skin. All you have to do is look for products that contain coffee and other ingredients that will help the skin stay soft and beautiful without drying it out too much.
The Bottom Line
Now you know what gifts can make your coffee-loving friend happy! Consider buying them a custom coffee sleeve or a coffee mug. Alternatively, you might want to go for something more unique and give them a USB coffee heater or a coffee tree. All of these gifts are bound to bring a smile to their face!
Nevertheless, remember that these are only a few of the fantastic gift ideas you can use to make your coffee lover's birthday more special. If you have an outstanding idea that is not on our list, do not be afraid to use it! Either way, if your gift comes from the heart, they will surely enjoy it.