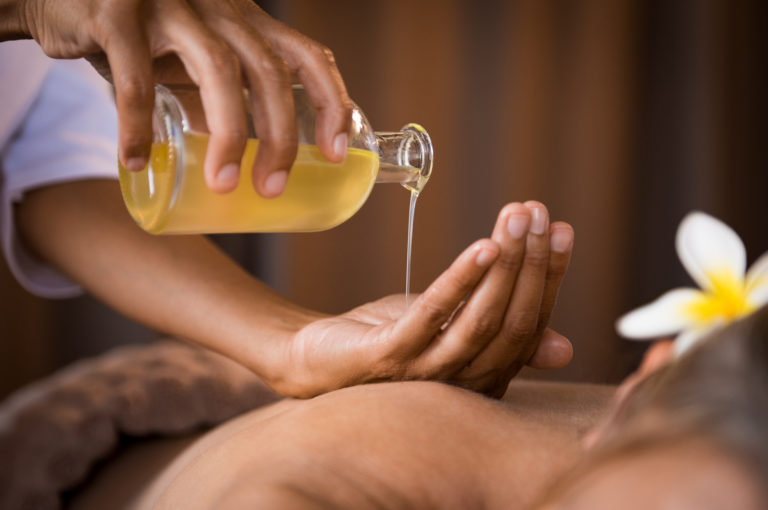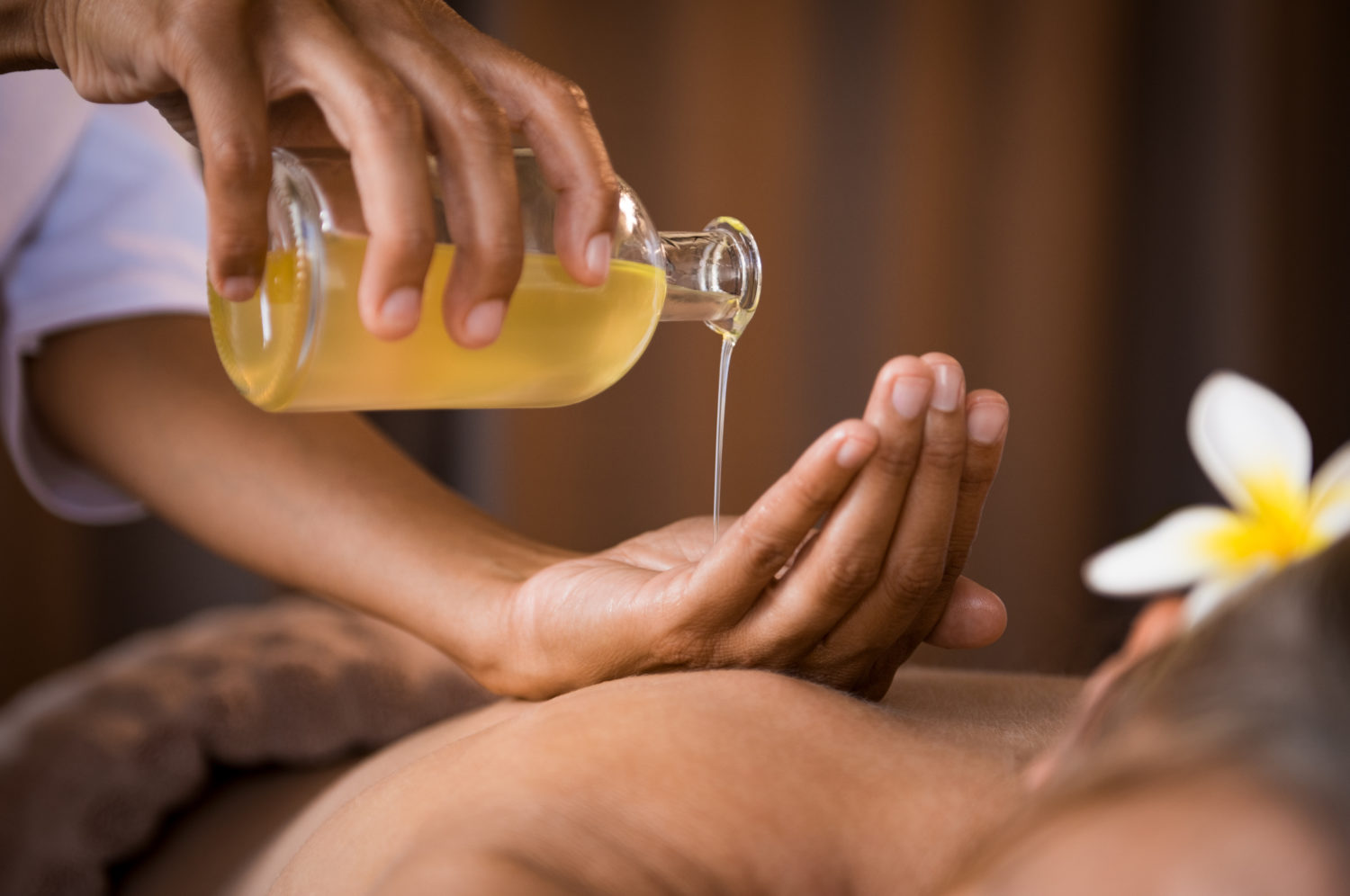 There's nothing quite like a visit to the spa to have some relaxing 'me time.' Taking some time out for self-care is essential, especially if you've been working too hard. Many day spas offer a variety of choices for a quick visit or a longer one. Some even have special services, or they have unique spins on typical spa offerings.
If you're thinking of treating yourself to a day spa, you can try the basic offerings if you're not too sure of what to sample. If it's your first time visiting such an establishment, here are a few suggestions:
1. Massages
Massages are known to be the most popular spa treatments, with a variety of styles offered. Depending on which spa you'd visit, you could explore their offerings as each establishment would have a specialty or signature massage to offer.
Some of the typical massages in day spas include the following:
Deep tissue massage and Swedish massage
Spas often offer deep tissue and Swedish massage since these are two of the most common types. In deep tissue massage, firmer pressure is applied in focused areas that are especially tight and tense. However, a Swedish massage will usually cover the whole body and use firm strokes, too, but it's more for tension-relieving and relaxing. It doesn't focus deeply like the other massage.
Hot stone massage
A hot stone massage uses smooth, rounded basalt stones heated in warm water. The hot stones are typically placed on your back, but they're not too hot to scald your skin. They could also be laid out on your belly and neck. The heat from the stones is said to help warm up your muscles enough that they would be relaxed. Hot stones also help induce sweat. The benefits of sweating are said to include detoxing.
Aromatherapy massage
Should you get the aromatherapy type of massage, aromatherapy oils will be used to relax your body. A therapist will normally give you options for different fragrances. You could choose an aroma that's most appealing and soothing to you.
 2. Facials
Facials are treatments for the face area, including steaming, massaging, exfoliating, face masking, face peeling, and moisturizing. In these treatments, you could have the dry and dead skin cells removed from the surface of your skin.
Facials are believed to unclog your pores and allow your skin to breathe. This could also make it look smooth, radiant, and glowing. Depending on your skin type, there are many different skincare products used for each facial. Usually, there's an aesthetician at the spa who'll have a look at your skin and recommend the right facial for you.
 3. Body Polishing And Scrub
Spas offer various types of body treatments, such as body polishes. These are like body facials wherein your skin will be scrubbed with either a salt scrub, sugar, or coffee grounds to remove dead skin cells. You then get a soothing shower after. Then a special moisturizer is used to replenish your skin moisture.
You could also try getting a nice body scrub. This is often combined with a body wrap made from materials like mud or seaweed. They say this could help extract impurities from your skin. And it's believed to improve the overall texture of the skin.
4. Aqua Therapy
In aqua therapy, you soak in an aqua jet tub, which has water infused with aromatherapy oils, moisturizers, and exfoliates. This treatment has been known to improve circulation, exfoliate, and hydrate the skin.
5. Vichy Showers
Vichy showers are special showers typically have several showerheads that carefully shower you with special water as you lie on your stomach on a special table. They're believed to help with promoting blood circulation when the water hits your back. It's also known to hydrate your skin.
6. Nail Treatments
Nowadays, spas have a combination promo of manicure and pedicure services as nail treatment. Nail technicians would offer to polish and shape nails, do cuticle exfoliation, or paraffin treatments. A relaxing hand or foot massage could also follow the service. You could opt to have your nails painted as well. 
Various pedicures with relaxing treatments could range from a nice warm foot soaking to foot scrubbing, foot massaging, and oiling. A pedicure is said to remove dead and dry skin, leaving your feet feeling as good as new. After all, feet also need to breathe.
Conclusion
There are countless things to help you relax at the spa. Depending on your personality, pretty much all the services offered there could leave you relaxed and ready to take on the world. If you haven't already tried it, visit a spa the next time you want to be pampered, and you won't regret it.