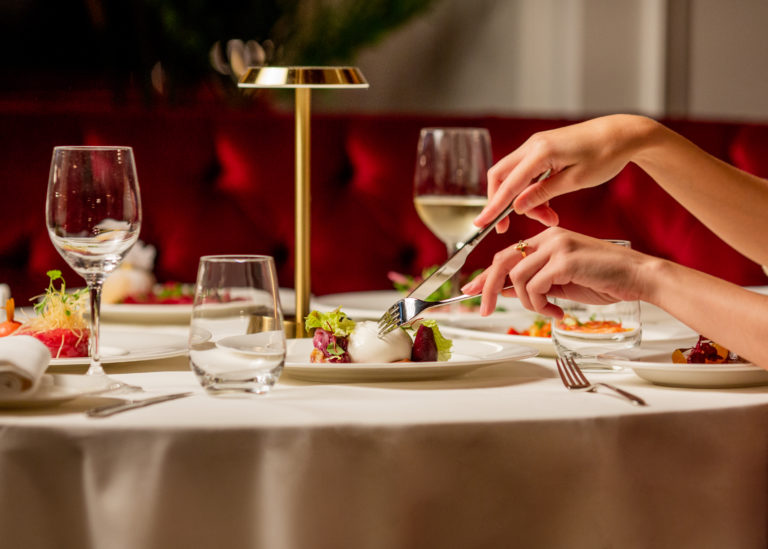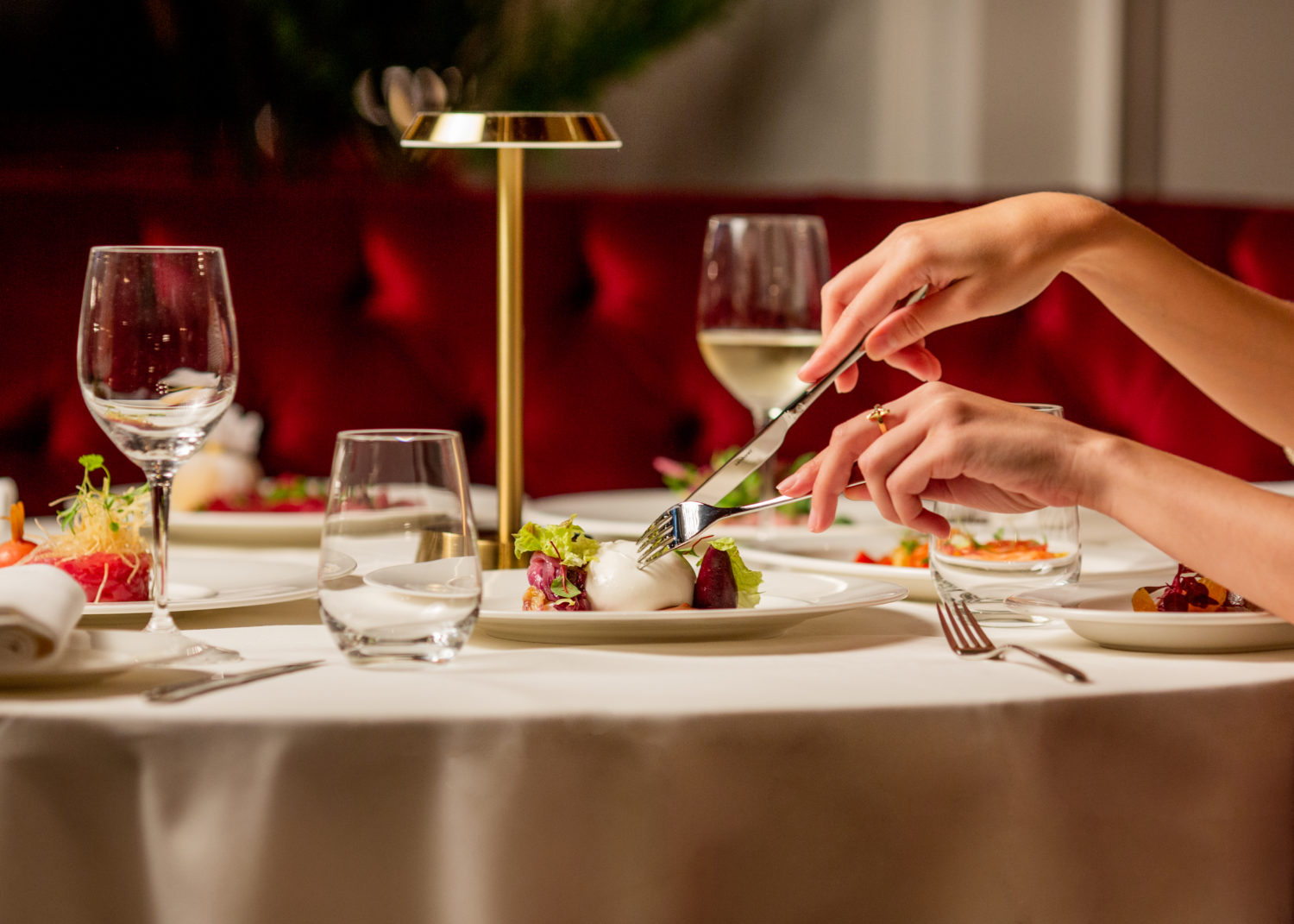 Valentine's Day has just passed by, but that does not signify the end of romance. Love is always in the air at Bardo St James.
Bardo possess an intimate and seductive ambience through low lighting and enchanting live music performances, every night from Monday through to Saturday.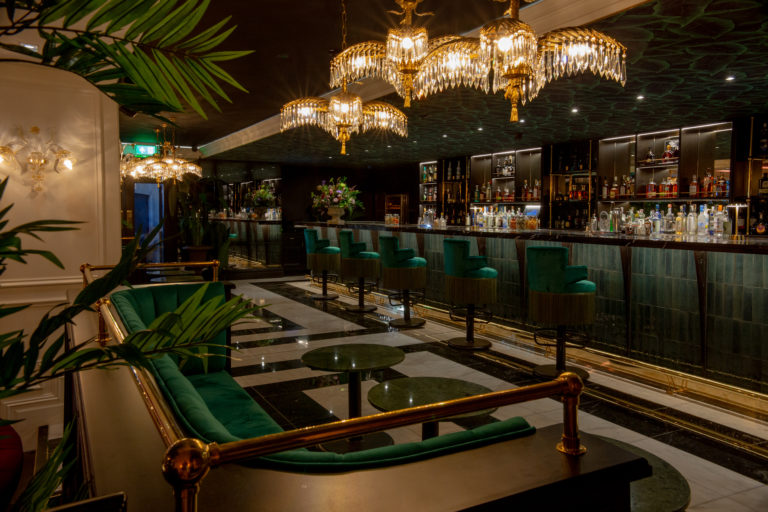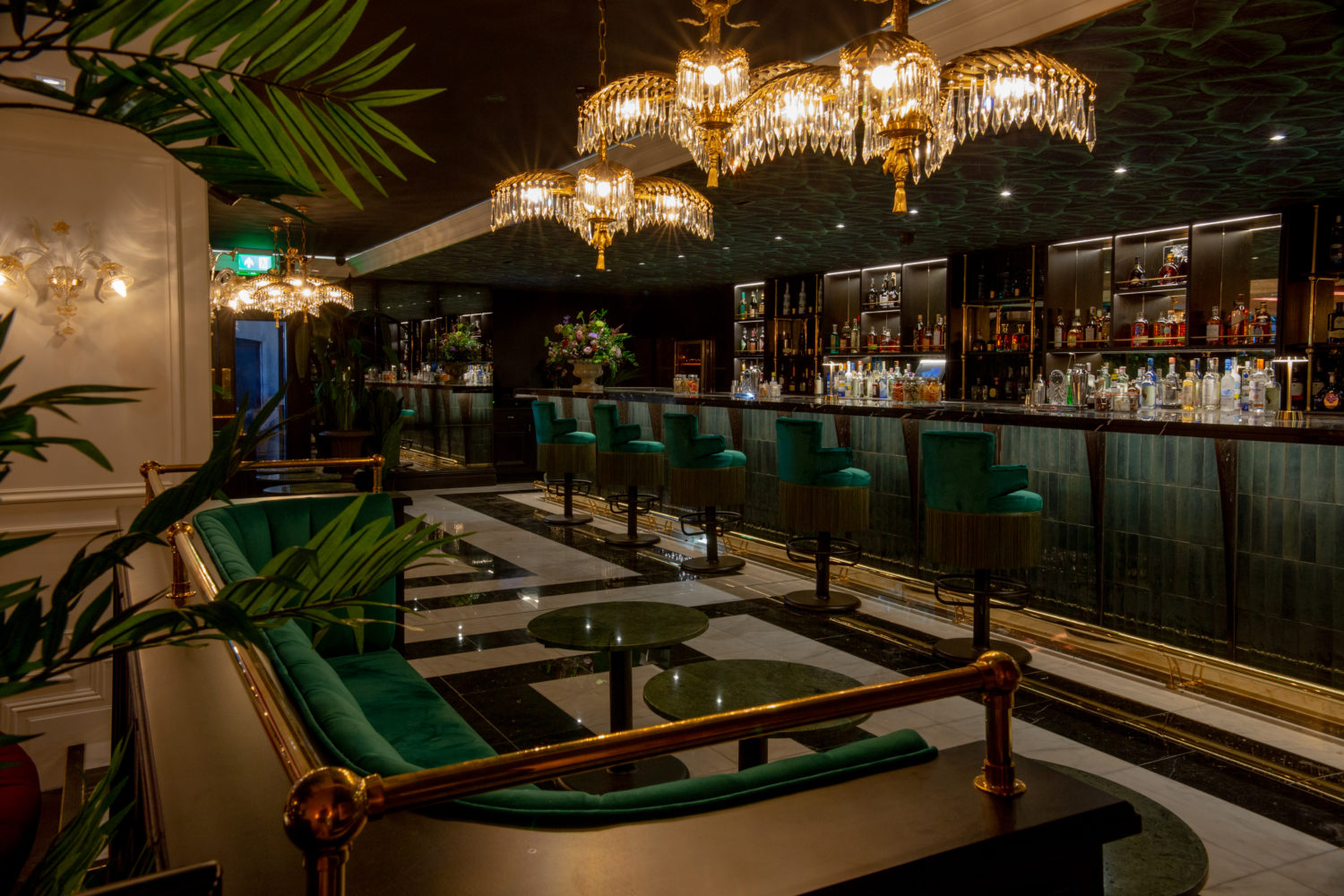 Sitting in the heart of the city, at One Pall Mall — in the grand Kinnaird House, Bardo is the epitome of fine dinning. Inspired by the infamous Dolce Vita era, it channels the essence of Italian bliss. Transporting diners decades back, Bardo delivers a sensational multi-sensory experience.
Celebrating classic glamour and intricate style, the interior boasts spectacular opulence, with plush velvet seating, draped curtains and ornamental table lamps. Bardo takes on a alluring colour palette featuring ruby red, metallic gold and fern green.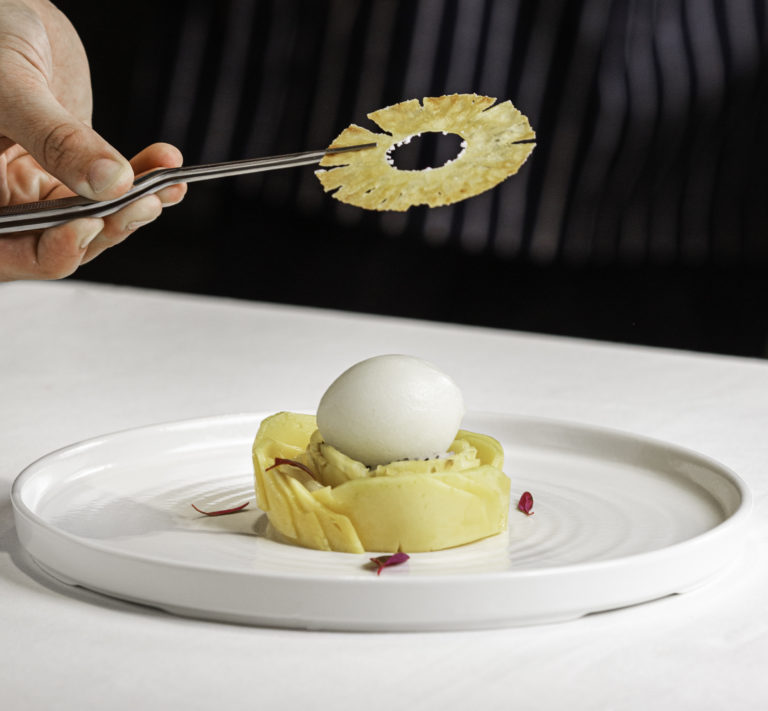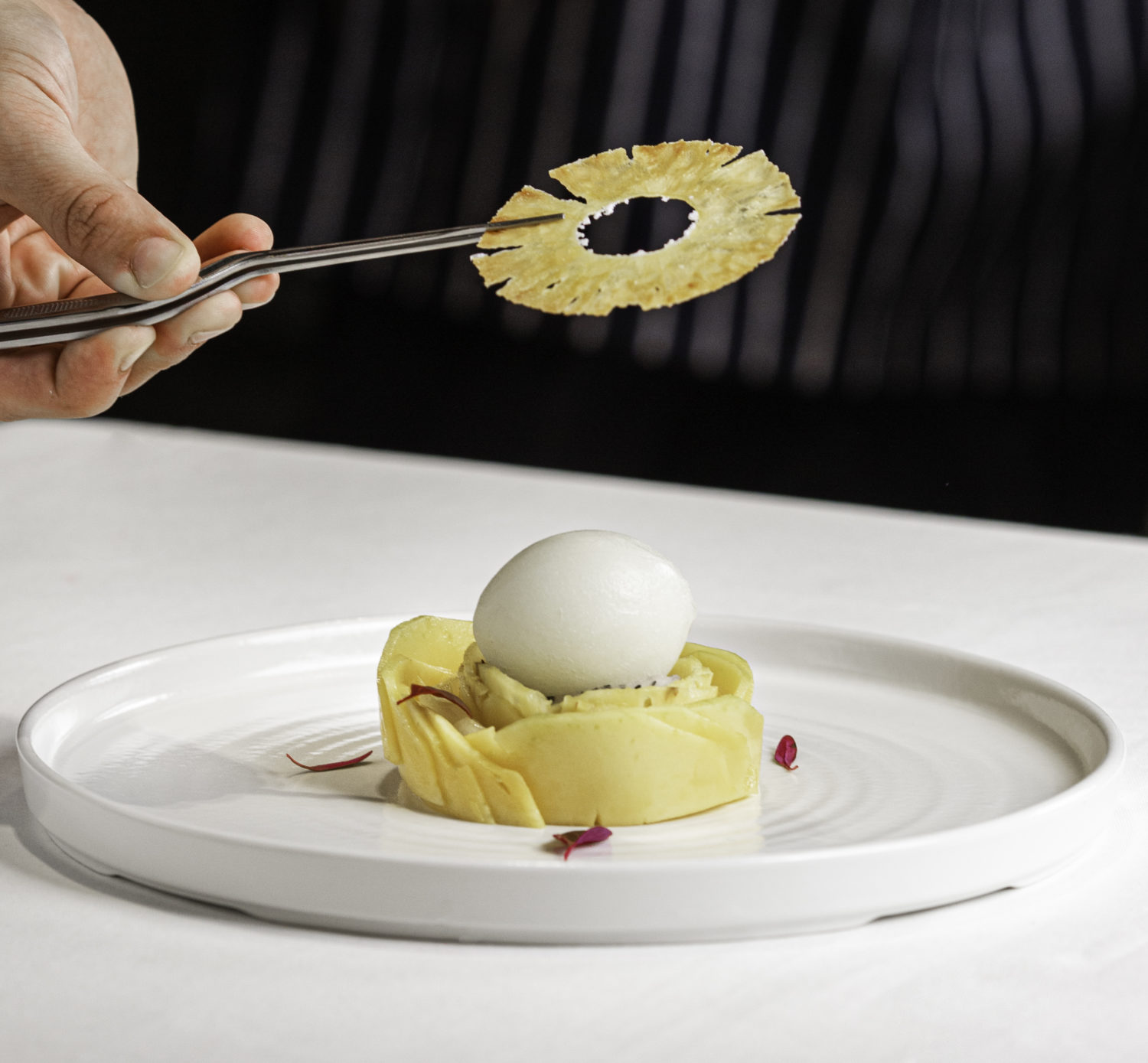 The aesthetic charm is equally matched by the beautifully crafted cocktails, luxurious dishes and exemplary servers.
The menu offers a tantalising spread, 'championing classic Italian flavours with a contemporary and luxurious twist'. Graziano Bonacina, executive chef, (former head chef at Sette in the Bulgari Hotel) is the expert behind the seasonally changing dishes crafted with authentic, quality produce sourced from both Italy and the UK.
For a divine dining experience:
Start the evening with the First Kiss, a sweet fruity cocktail. For a stronger mix, opt for the Kinnaird, garnished with a mini portrait of Lord Kinnaird himself.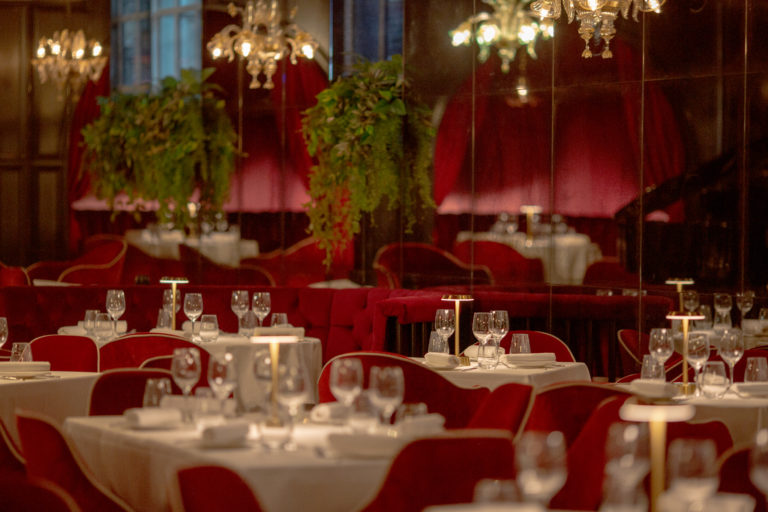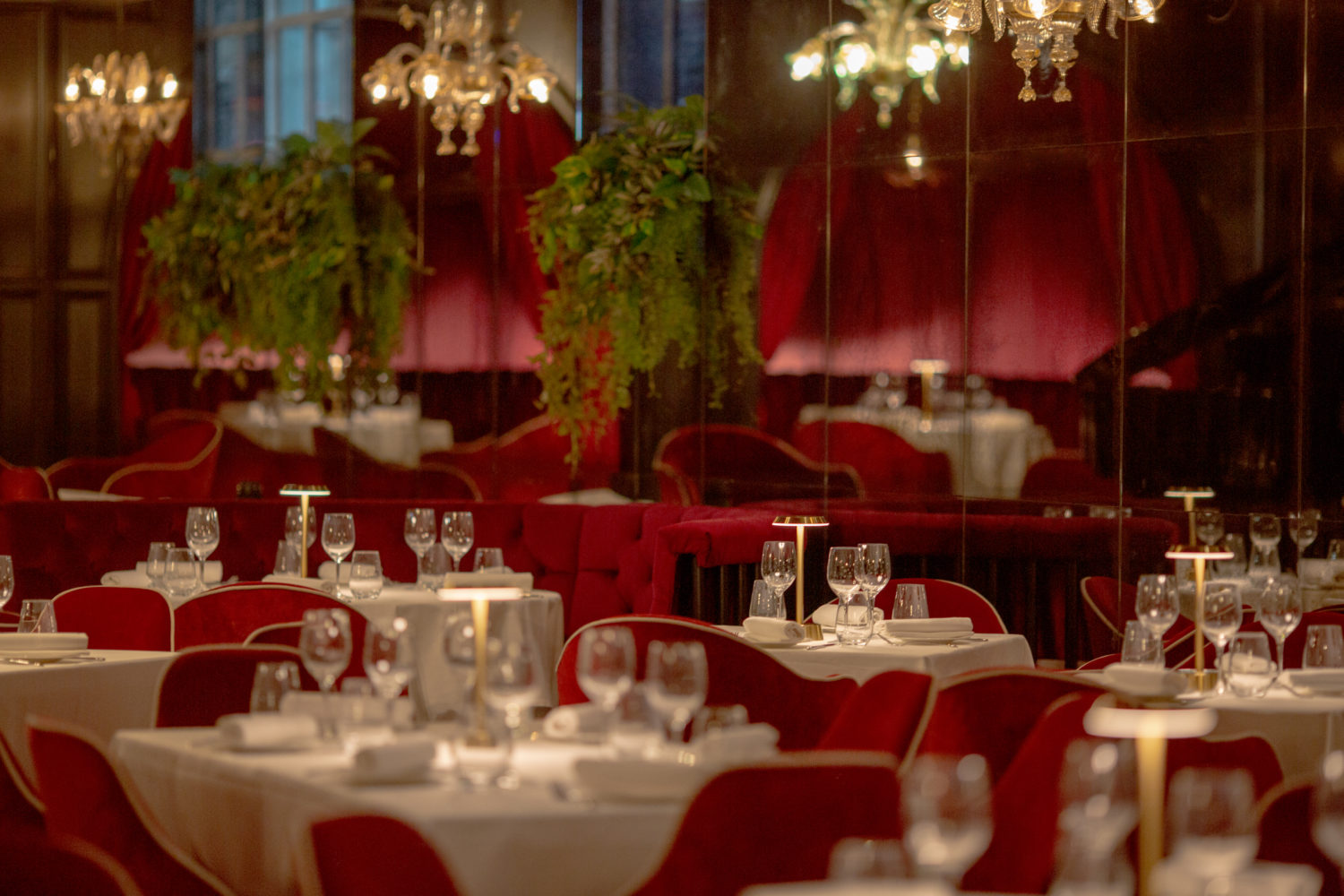 Proceed to the starter, opting for…
Tartufo Nero, an aromatic "Roman culinary flatbread", with Fior di latte and black truffle purée.
Burrata, a creamy cow milk cheese complimented with sweet figs purée, Castelfranco, and white balsamic dressing.
Capesanate gratinate, delicate and tender roasted scallops on a bed of Jerusalem artichokes and nduja, bursting with flavour.
Following on with either…
Tagliatelle all'Astice, a celestial Lobster pasta dish, prepared with crazy water, Calabrian chilli and pane nero.
Or Tagliolini al tartufo nero, an irresistible truffle, vegetarian pasta dish.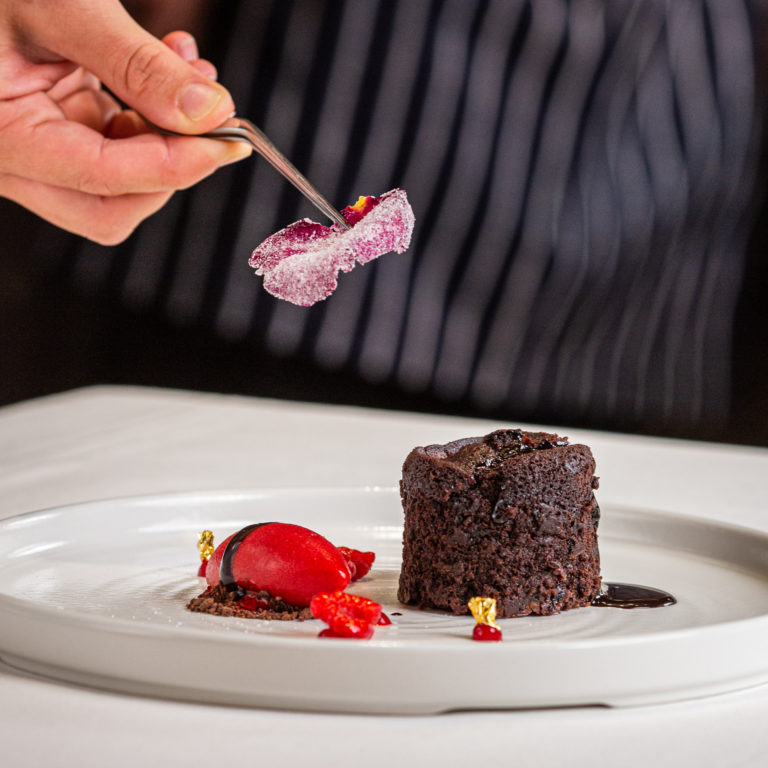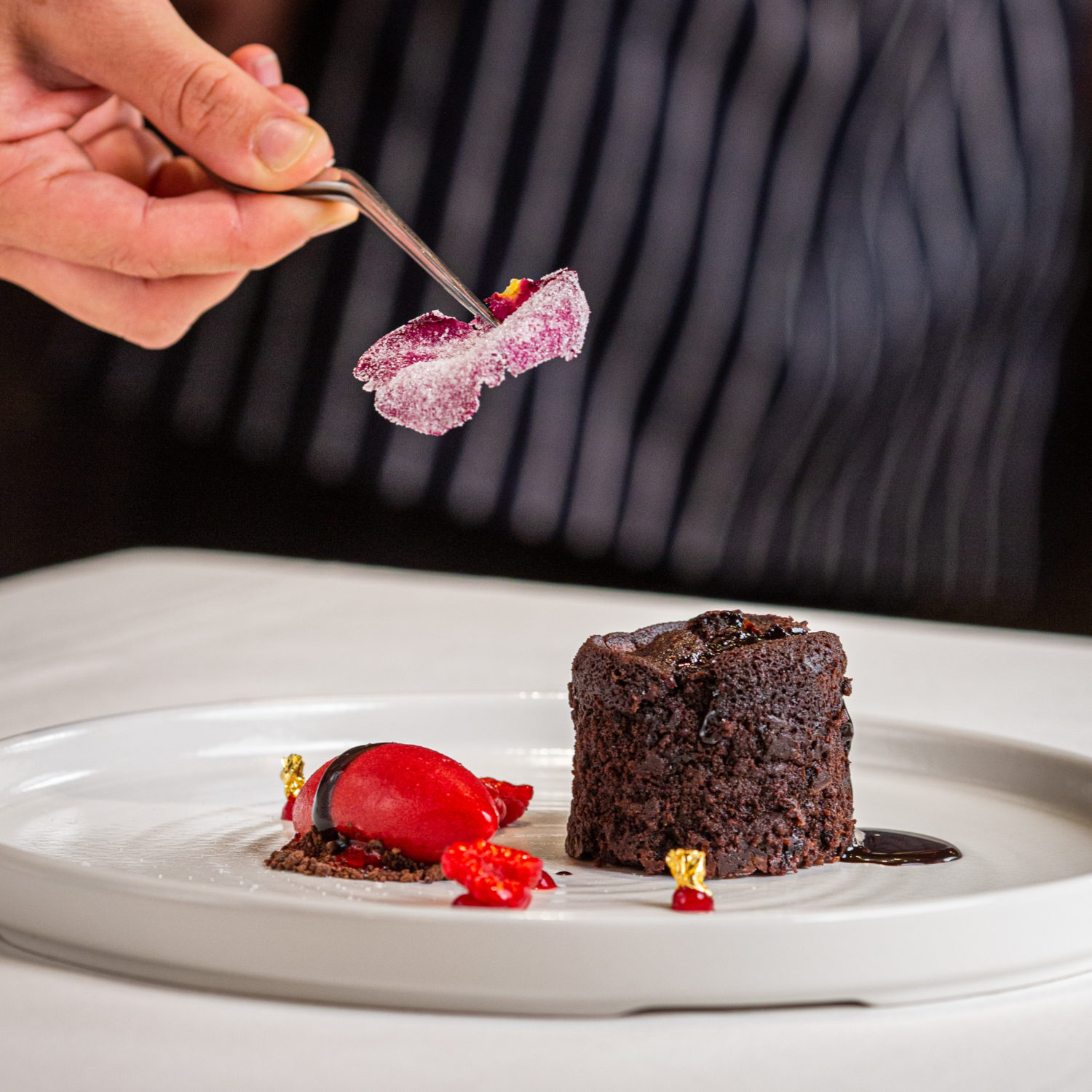 To conclude…
Indulge in the velvety Bardo tiramisú, served with luscious marsala ice cream and chocolate coffee beans.
Exuding elegance in every aspect, Bardo leaves an unforgettable impression, stealing a place in the hearts of all its diners. With a walk-in wine cellar, a whisky room, a private dining room, a private members lounge and cocktail bar, Bardo St James is more than just an Italian restaurant.
4 Suffolk Pl, London SW1Y 4HX, UK