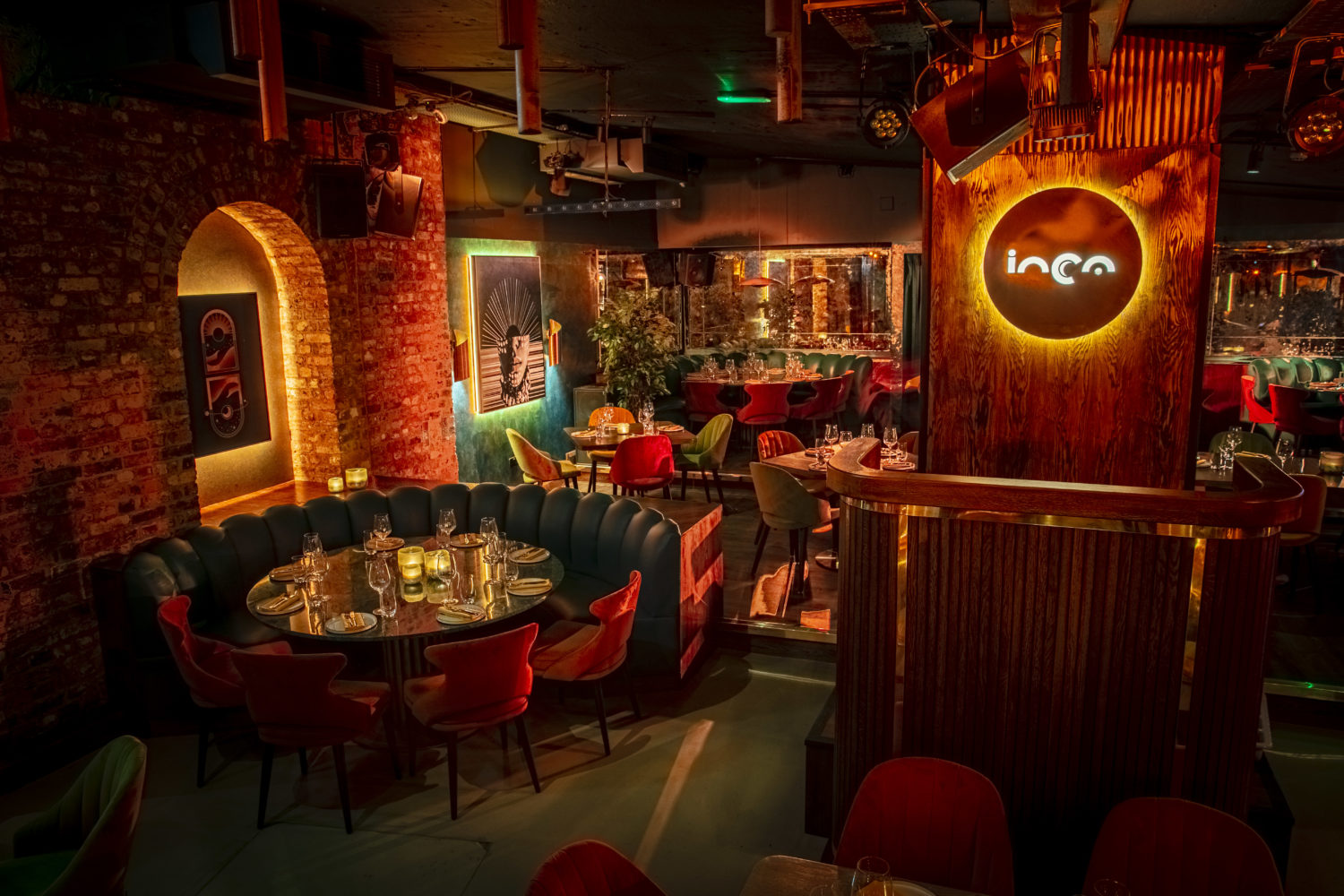 Step in to the magical world of high-spirited, rapturous South American life. Bringing the liveliness, vibrance and unique cultural mix to London City, Inca has just landed in the West End. Neighbouring the capital's most famous theatre, Inca is certainly bringing the heat to Soho with its captivating and flamboyant in-house performances.
From the moment you set foot in the building, Inca leads you on a culturally enlightening journey, awakening all your senses, through their spectacular scenes to the tantalising tastes.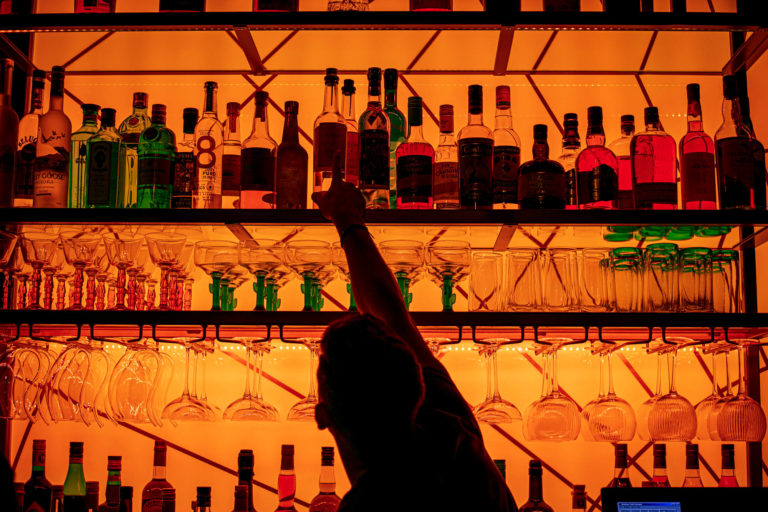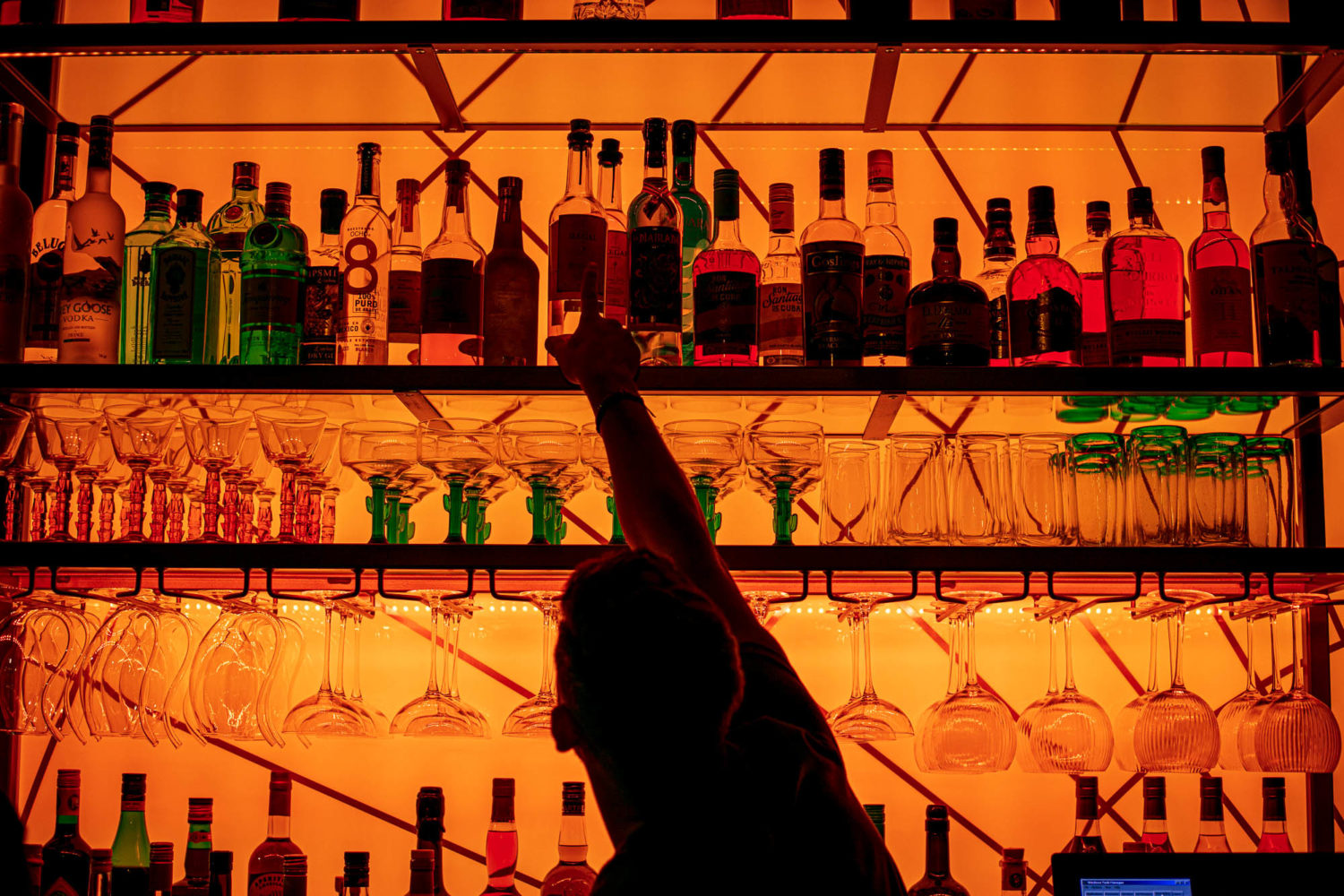 The brilliancy of the beautifully crafted dishes bursting with bold flavours and bright colours is accompanied by the striking costumes and phenomenal vocals of the performers. With a fusion of South American tastes and traditions, Inca truly brings the soul and simple joys of Latin American spirit to life.
Led by Head Chef Davide Alberti, their electric menu is authentic yet contemporary, with quality ingredients spun into new styles, taking a twist on traditional dishes. It encompasses many regional influences with a focus on Latin flavours, heat, texture, fire and life.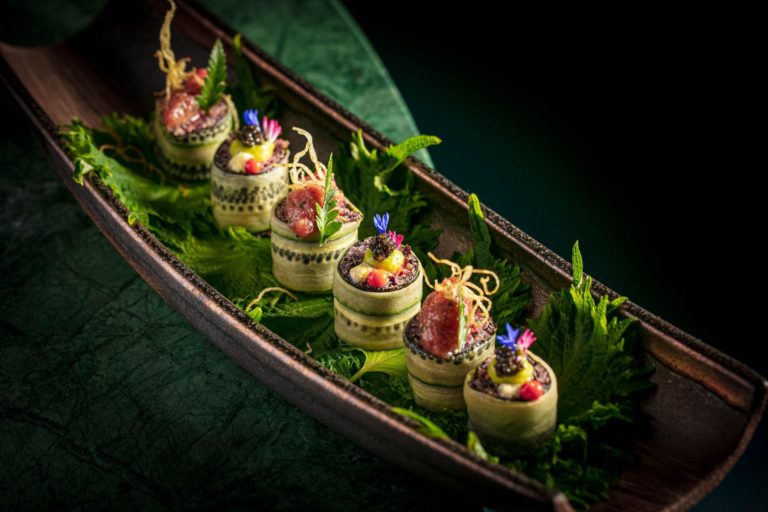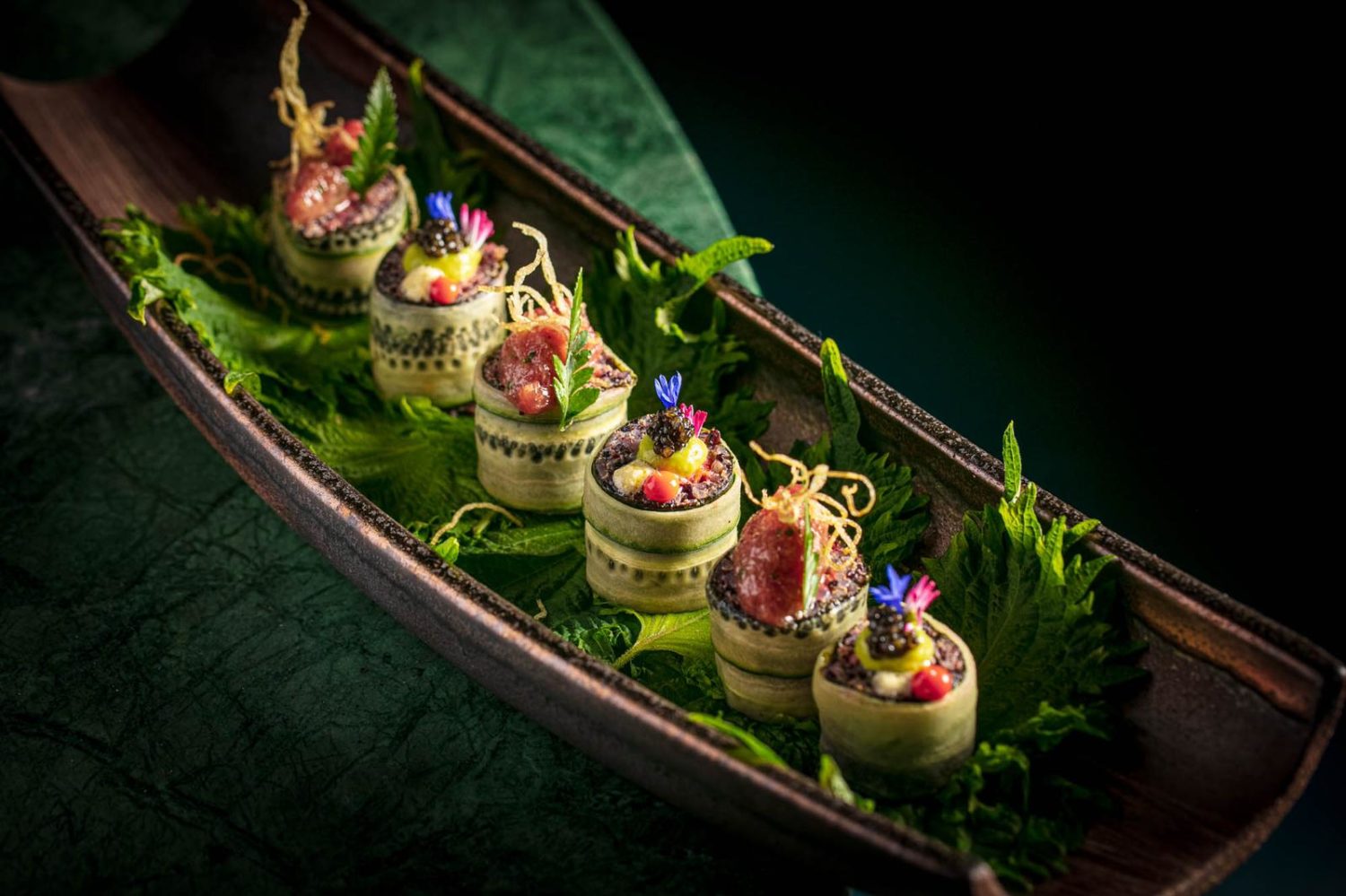 Encapsulating Incan mythology, the interior transitions between light and dark, channeling the sun and moon to highlight strength and power. Various decorative art forms is featured all around the venue, showcasing the rich cultural heritage of the late great empire.
With the creation of new possibilities for those in the world of the culinary arts, the Incas introduced a diversity of flavour to the world. Over time, foreign influences has intertwined to develop the enticing South American cuisine.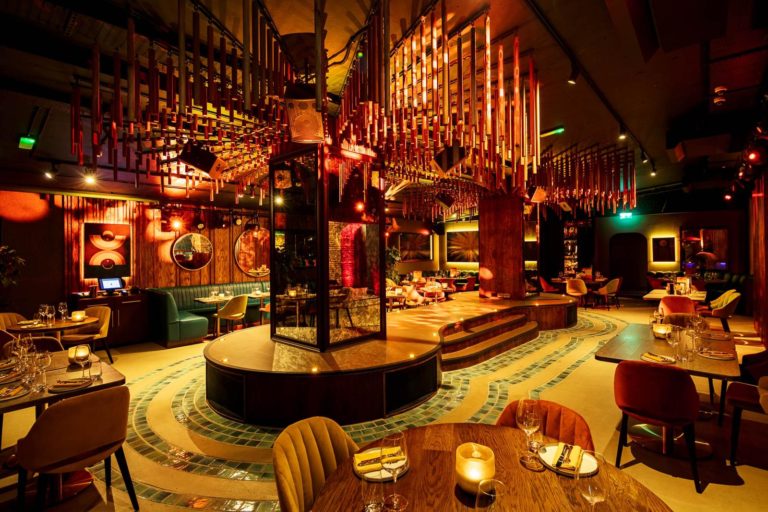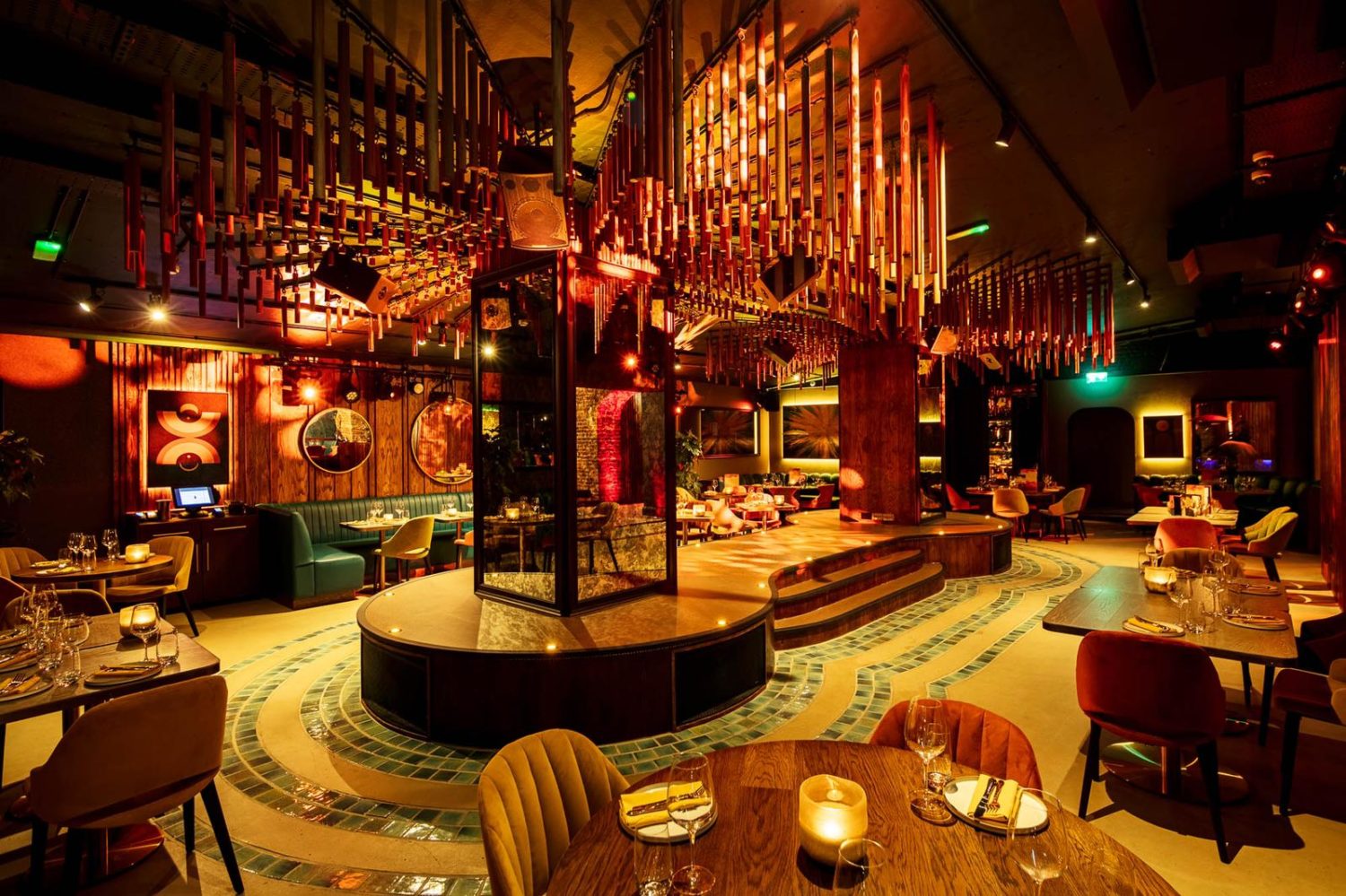 To begin your journey, explore these three unique, mouth watering small plates featuring an array of sublime flavours and textures:
The PUMPKIN & MUSHROOM (CEVICHE)
Pumpkin, mushrooms, orange-miso, queso fresco and chulpe.
AUBERGINE ROLL (CAUSA RELLENA)
Grilled and smoked aubergine, queso cheese, roasted macadamia nuts wrapped in shiso leaf.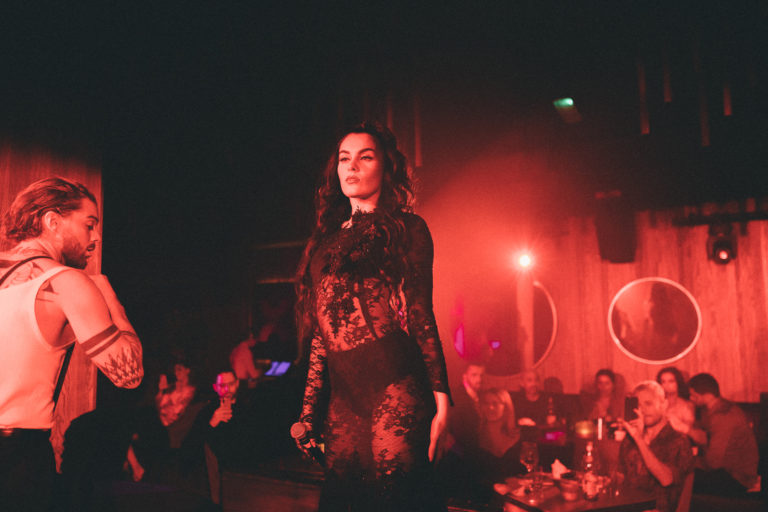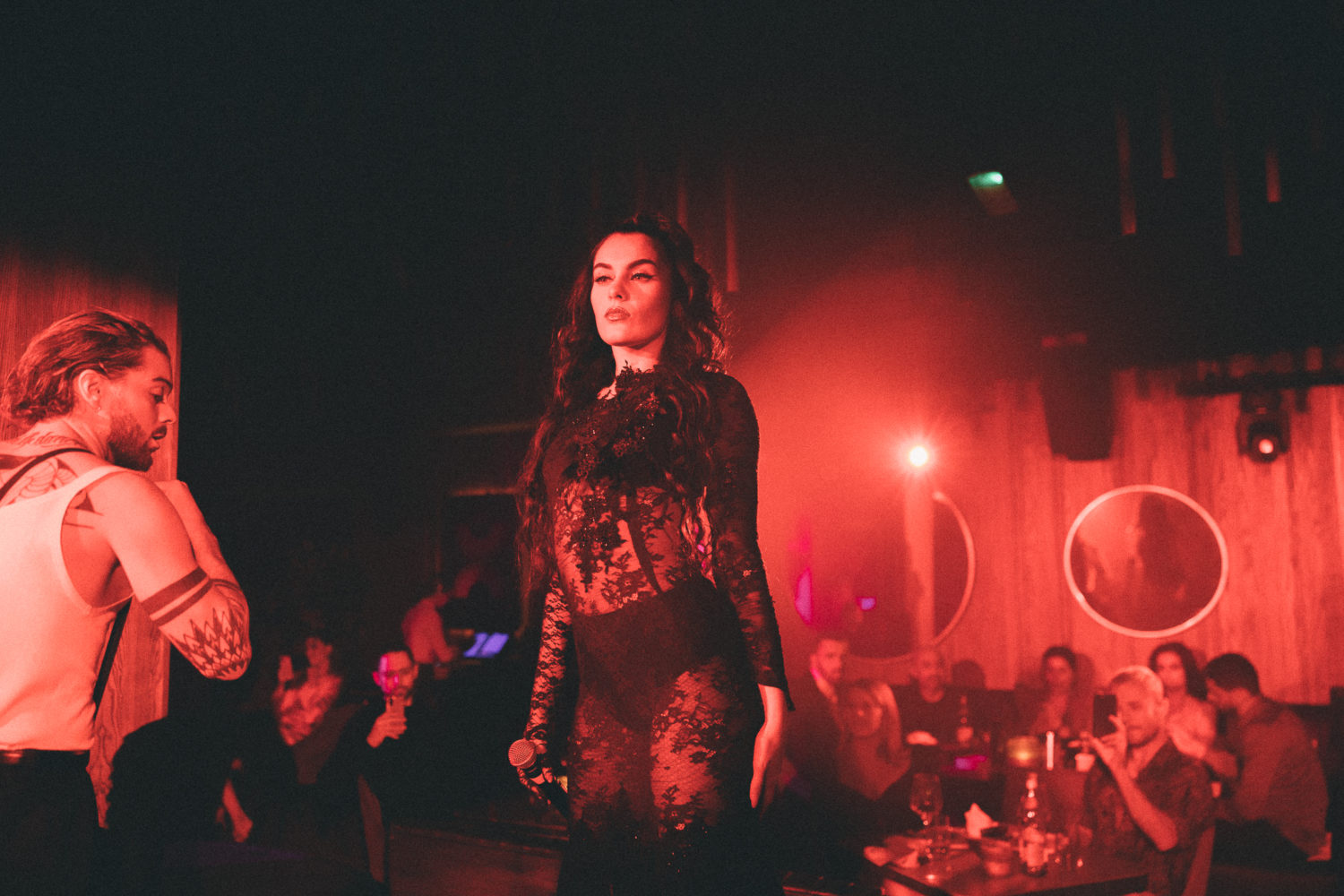 CHICKEN SKEWERS (PESCADO Y CARNE)
Anticucho sauce, chulpe crumble, chives and chilli.
Continue on with the succulent 'Octopus' sat on a medley of rainbow beans, chorizo, sun dried tomato and black olives.
Finally, arrive in South America with either of these extraordinary desserts…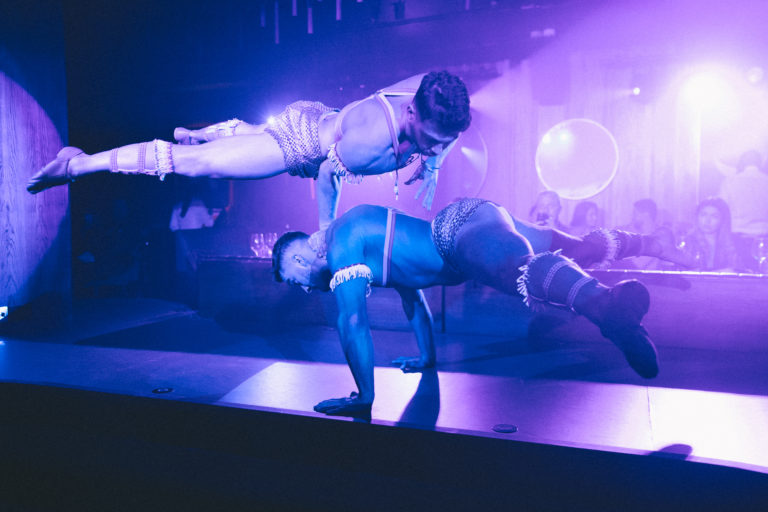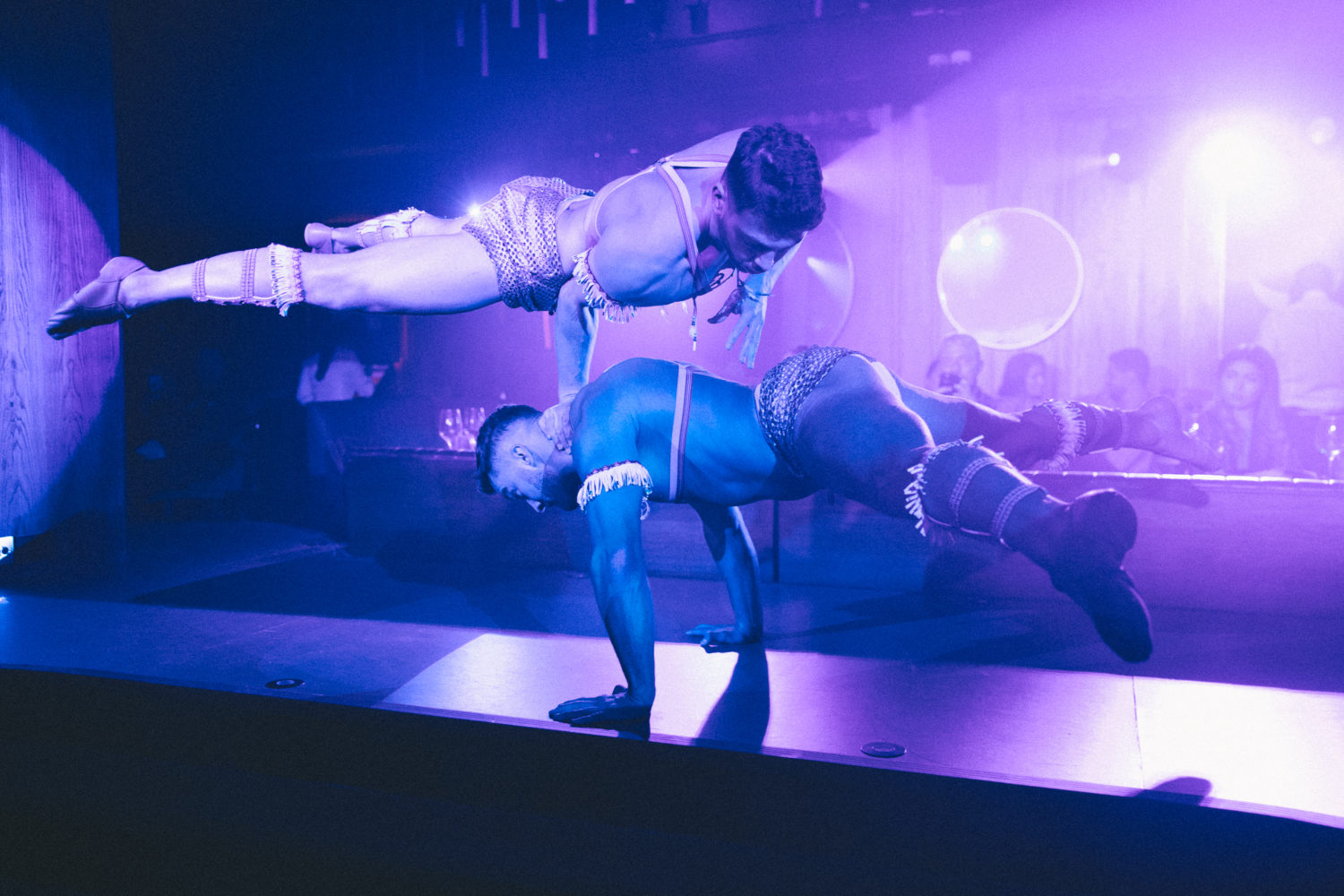 COFFEE BEAN
The decadent mascapone mousse with coffee liquor, Peruvian coffee, caramel & hazelnut sponge carefully crafted to resemble a cocoa bean,served with pecan ice-cream.
COCONUT (VEGAN)
The beautifully assembled, blissful coconut mousse sphere with pineapple compote insert and lime sponge dipped into Venezuela dark chocolate and topped with fresh pineapple and lime, along with piña colada sorbet.
Further your journey through the continent with Inca's exquisite concoction of cocktails ranging from sweet to savoury: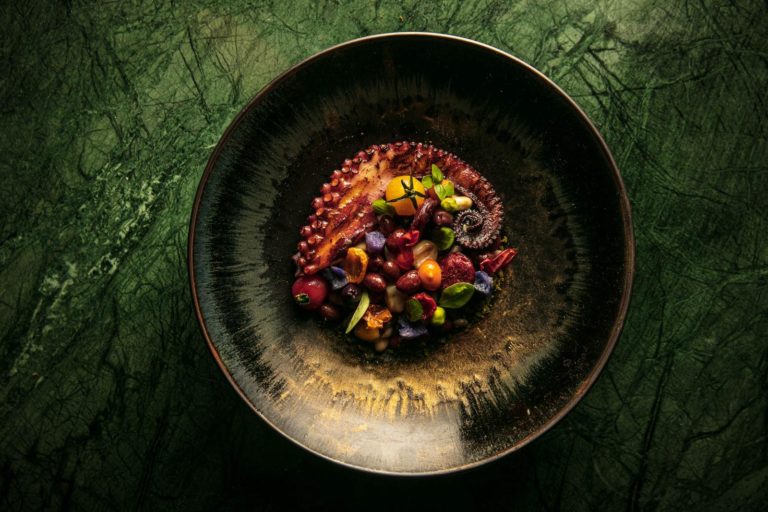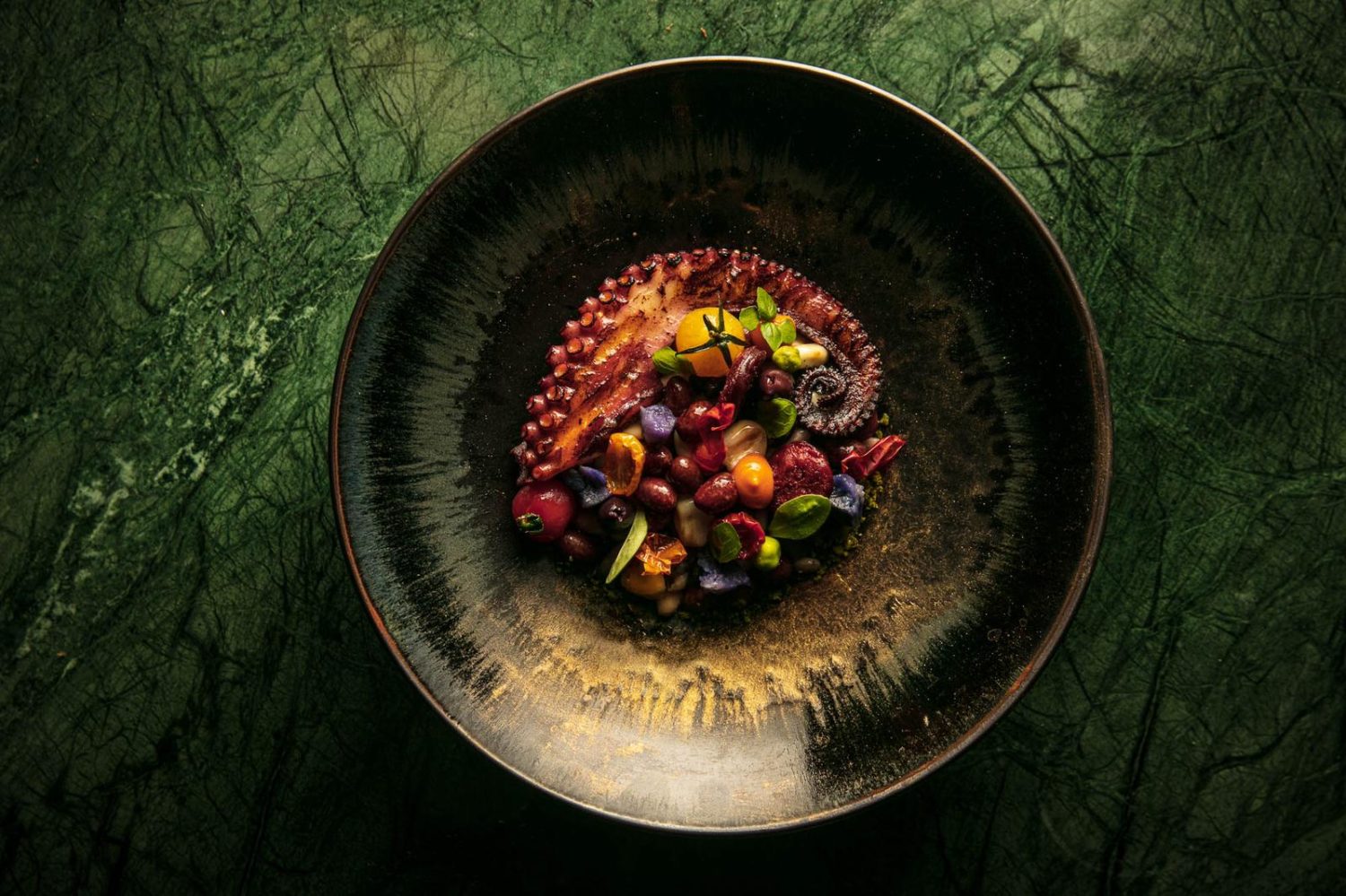 La Salida de Sol ~ 'an 'Inca' twist on the sweet and bitter Espresso Martini.'
Toque de Mandarina ~ 'a take on the famous Pisco Sour, crafted with mandarin sherbets.'
Pina Verde ~ 'a sweet, smokey and slightly sour Mezcal drink, served with homemade avocado and pineapple purée.'
From sunset to sunrise every Wednesday to Sunday, Inca takes off on a remarkable journey. Join them and soon you'll be on your way down the winding staircase to the huge underground space set to partake in this immersive experience. Enjoy the extravagance of everyday life in South America!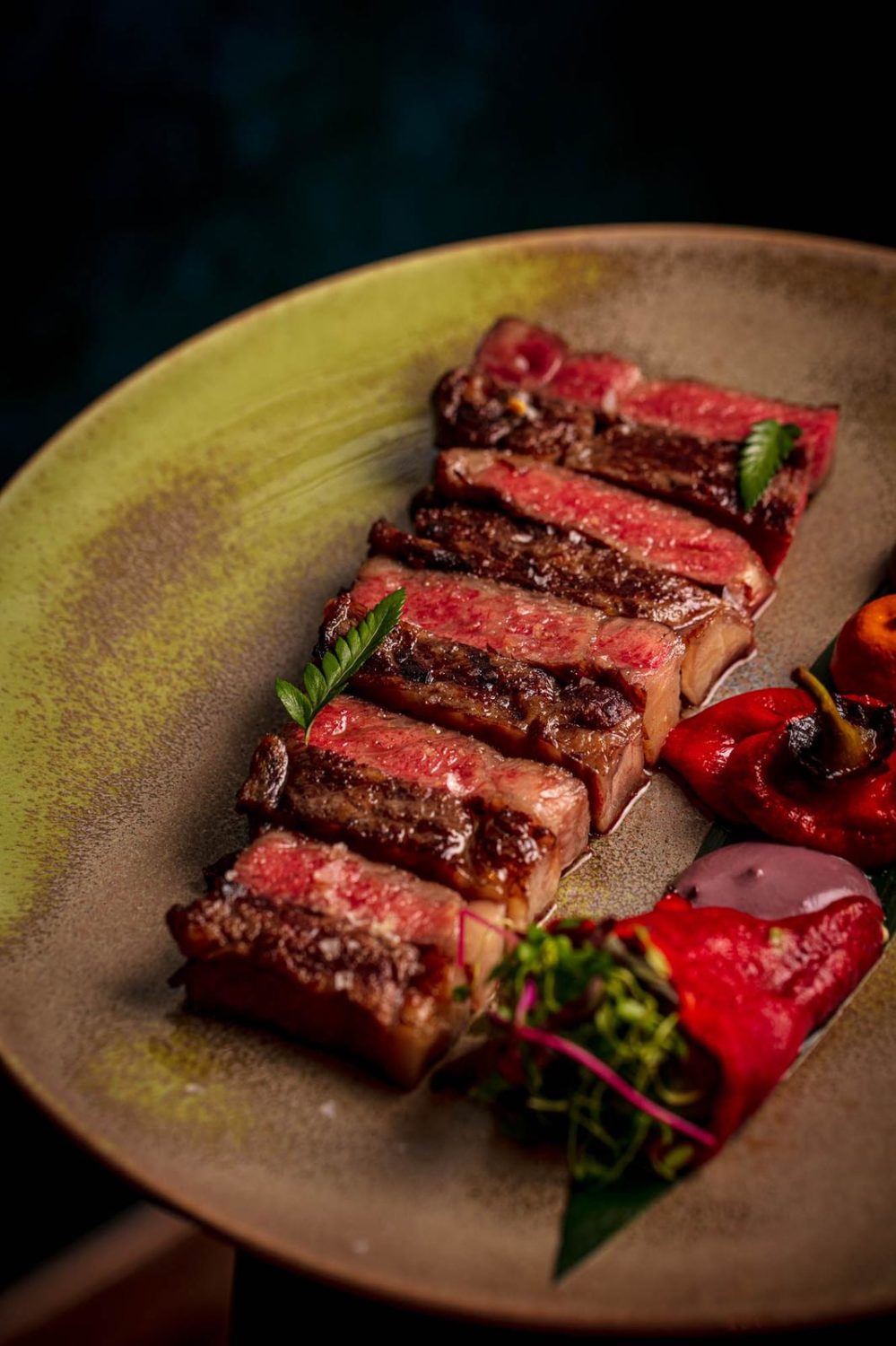 8-9 Argyll St, London W1F 7TF