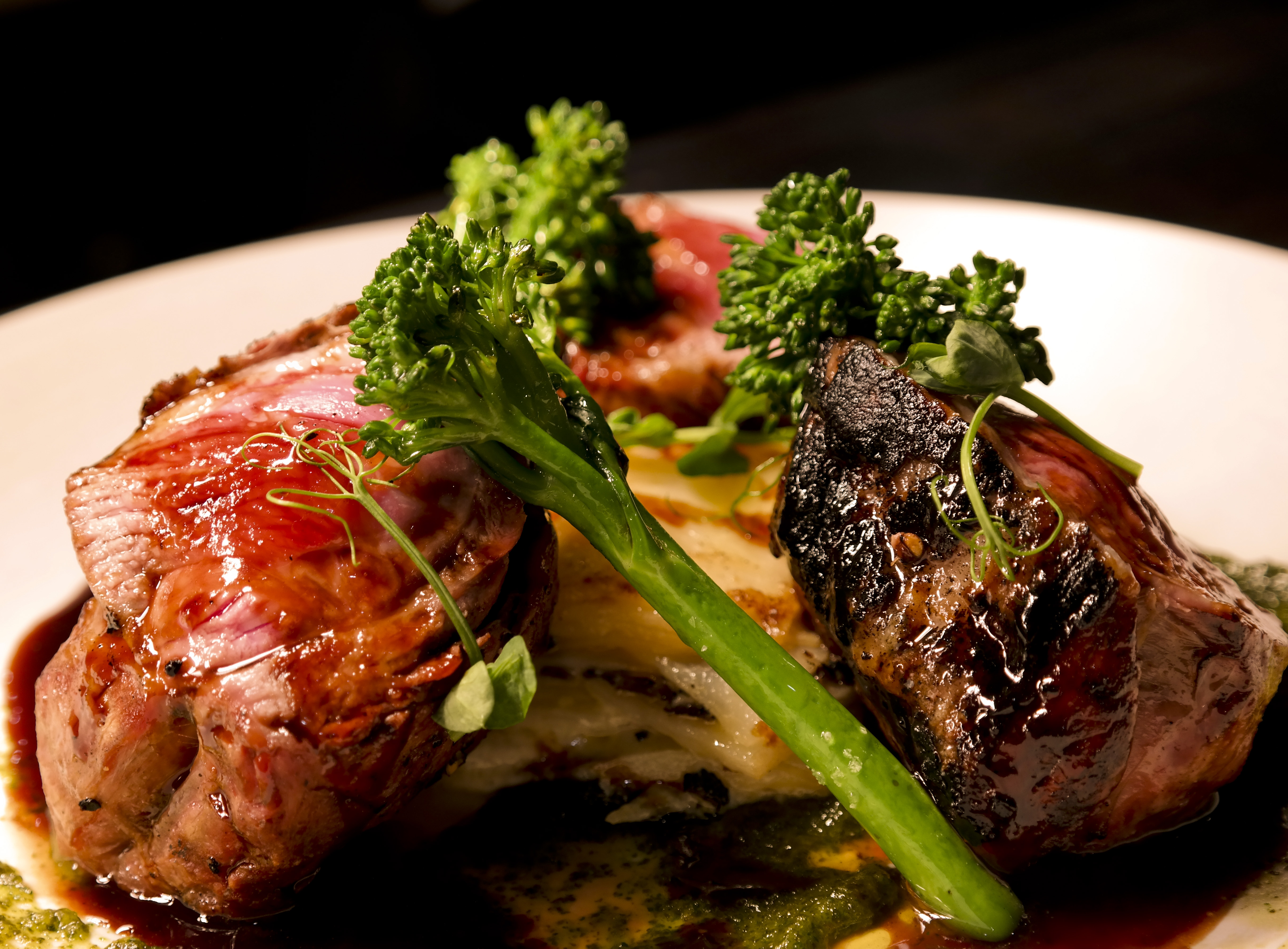 A short while ago, we named Shoreditch Bar & Eatery The Jones Family Project the most tempting, exciting venue of London Wine Week 2015.
Imagine our excitement upon finding out we'd be heading down for a two course meal and wine pairing from their diverse, highly creative a la carte menu.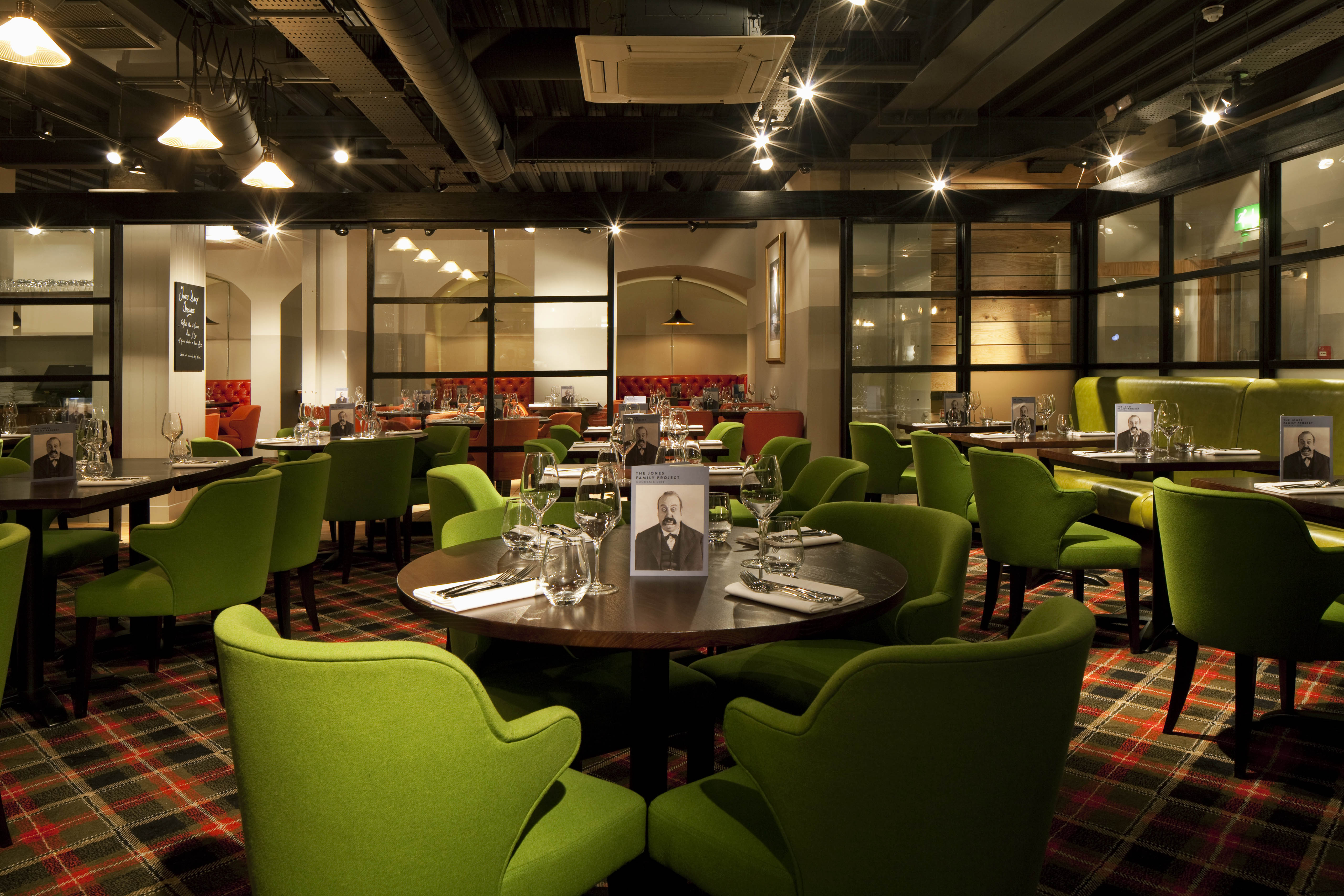 Upon arrival a polite, attentive hostess guided us to our table, meandering past a delightful array of scents wafting from the plates as we moved through the restaurant, tempting and enticing my two companions towards the inevitable fillet steaks and macaroni & cheese accompaniment.
Sitting down at the candlelit table, the three of us perused the menu and wine list. The clinking of Sancerre filled wine glasses and the rising bubbles of San Pellegrino certainly set the scene, as did the attentive staff who catered to every odd request (extra Jerusalem artichokes on the charcuterie board please). And what an impressive charcuterie it was too.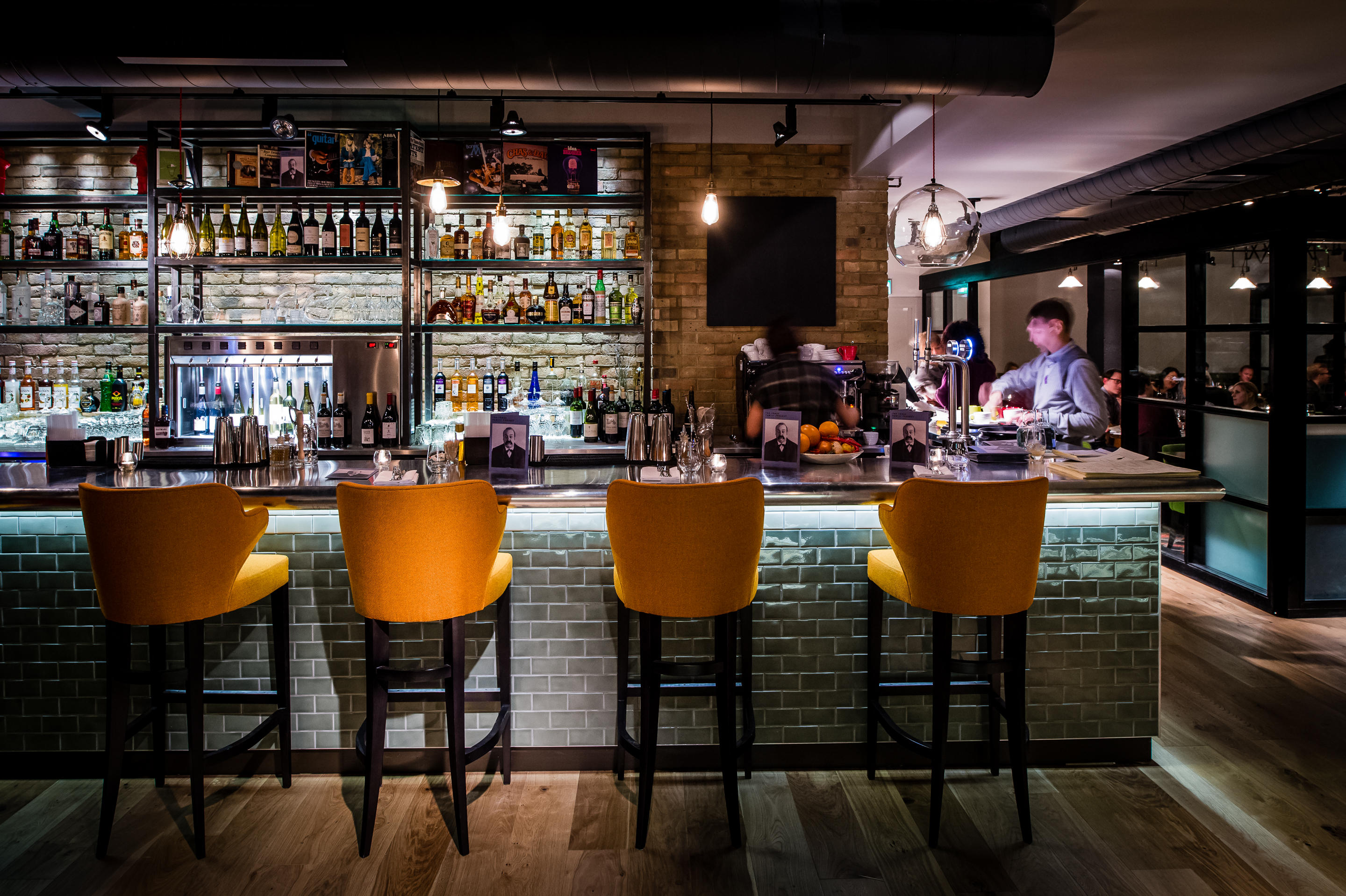 Meanwhile, I treated my tastebuds to the recommended Asian Chicken & Papaya Salad which, to my great satisfaction, tasted as good as it looked.
I took a short break between courses to chat to head bartender Alejandro and sample Jones' insanely good Rum-based Old Fashioned, stirred to perfection in just over five minutes. A drink well worth the wait time, ask for a little extra sugar if you prefer your old fashioned a little on the sweeter side. If you're looking for something to do mid-October, make sure you head down to Jones' during London Cocktail Week where the expert bartenders will quench your thirst.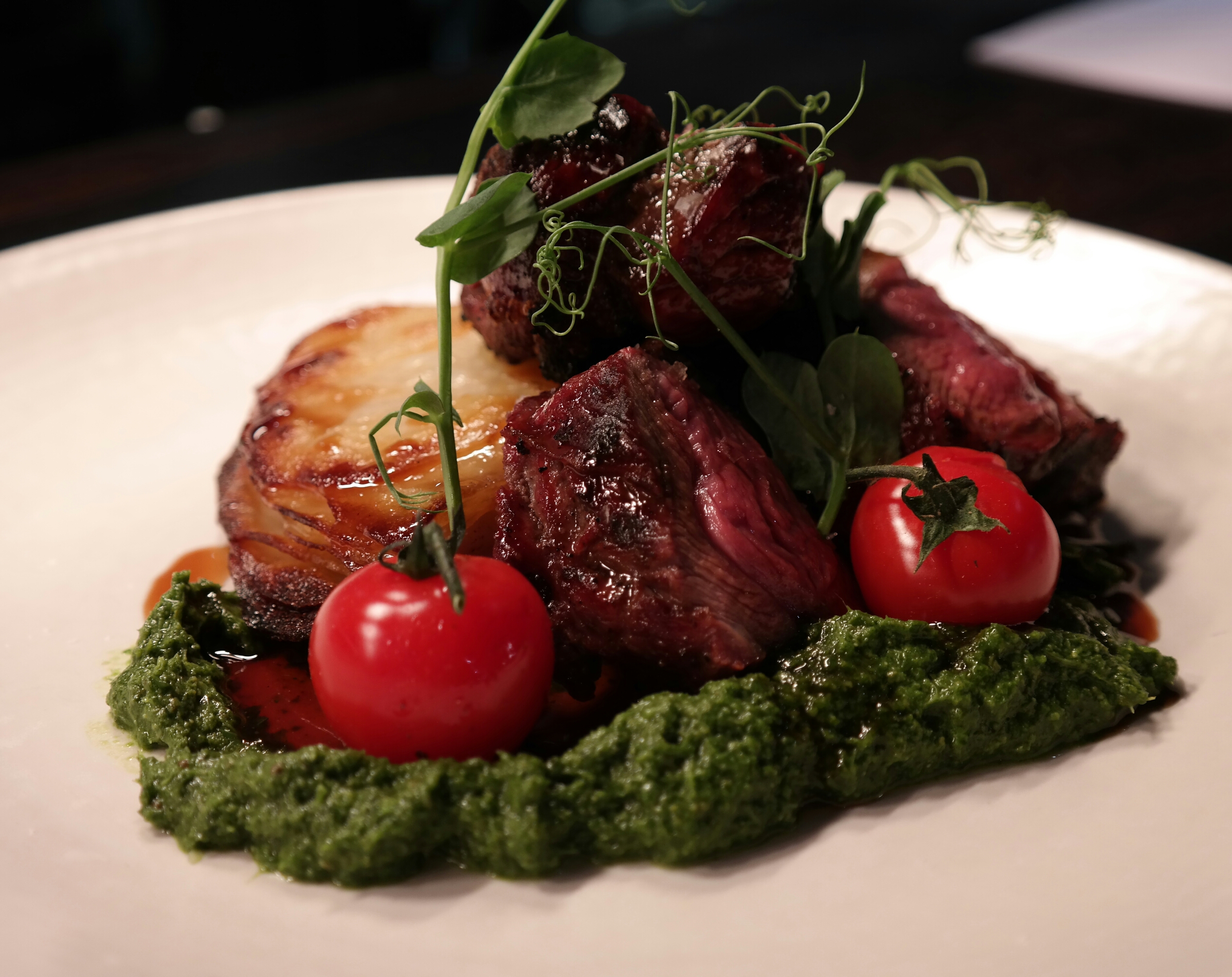 Back at the table our mains arrived, the aforementioned fillet steaks leading the way, presented in the centre of a brilliant white plate oozing with tenderness and sweet juices. My mouth is honestly watering just thinking about how good they looked. Sides of macaroni & cheese and skinny fries again arrived in their own separate side dishes and were seasoned at the table to customer satisfaction.
Following recommendation and trying something I would never normally even glance at in presence of such great steaks. A rack of lamb arched over purple potatoes and a sweet mint sauce swirl on the pristine white plate before me. The scents combining to form an earthy, natural aroma and, upon the first mouthful, my regrets of being steak-less drifted away as the lamb melted in my mouth, succulence exuded from every morsel. There were certainly no complaints from the steak side of the table either.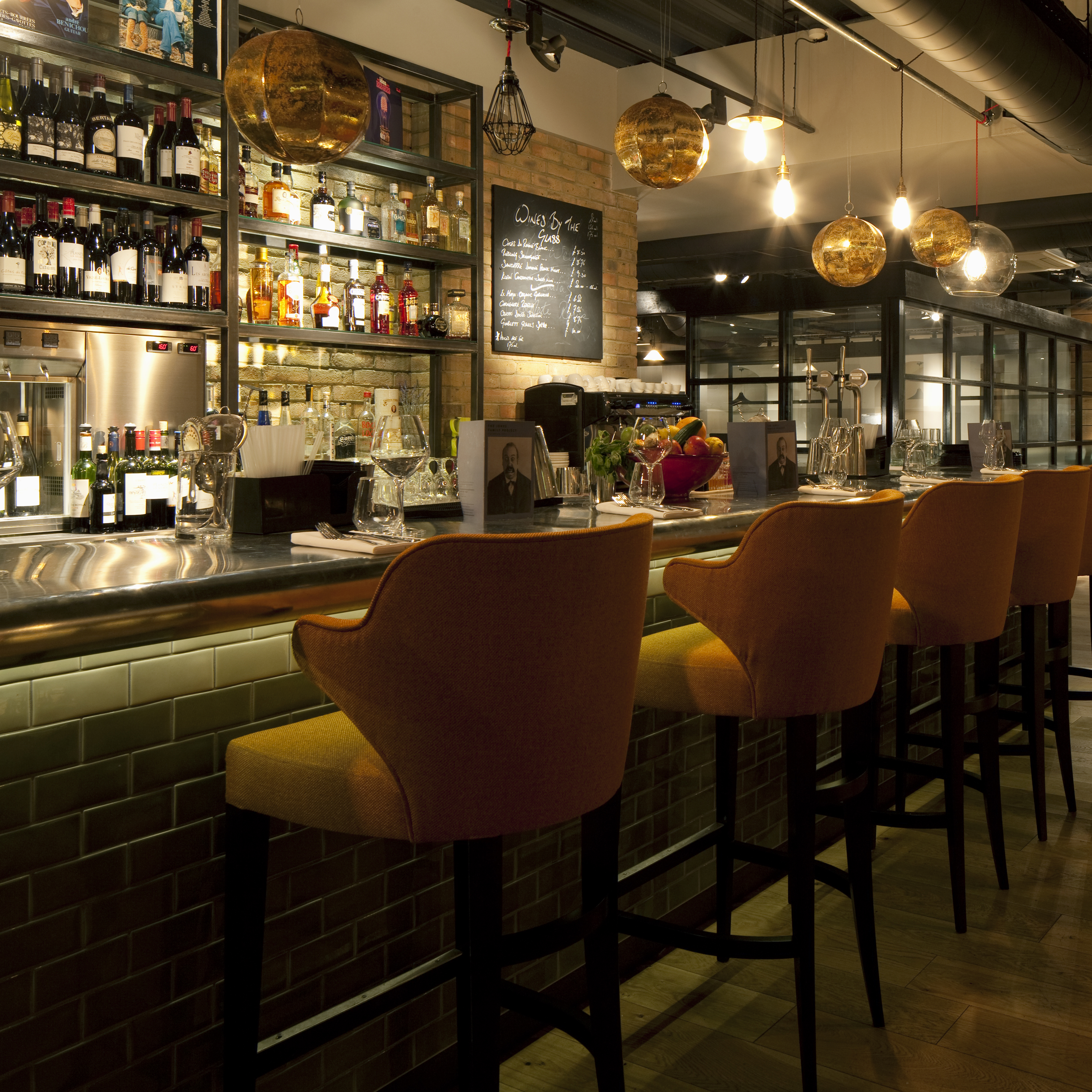 Hunger fully satisfied, I made the executive decision to skip dessert and transition to the cocktail bar area upstairs with another bottle of wine (a smoother, house-priced Picpoul de Pinet on this occasion). Having dined at The Jones Family Project for dessert before however, I can highly recommend Anna's deliciously dark chocolate brownie to any gluttonous sugar fans reading this. And I will reiterate: glutton is not a bad trait.
You only live once, after all, so do yourself a favour and get yourself down to East London. The Jones Family Project awaits you, and if you make an evening of it as we did, it is an experience that you will not forget. More importantly, it is an experience you will want to repeat time and time again.
The Jones Family Project
78 Great Eastern St, London EC2A 3JL
020 7739 1740